Distance Learning & Coronavirus Information
School is now closed March 12-April 14. Distance Learning is in place.
The team at WNS is constantly monitoring the Coronavirus (COVID-19) situation as it relates to our location and beyond. This webpage serves as a gathering place for all communications sent within our school community, as well as additional resources for parents and community members. This is a quickly evolving situation so please check back often for updates.
Click below on the date of the email to view the contents.
Event Changes & Cancelations
AS OF THE SCHOOL CLOSURE ON MARCH 12, ALL EVENTS HAVE BEEN CANCELED THROUGH APRIL 19. Some events will be rescheduled at a later date and you will be notified when that happens. If cirumstances change, we will update the dates here.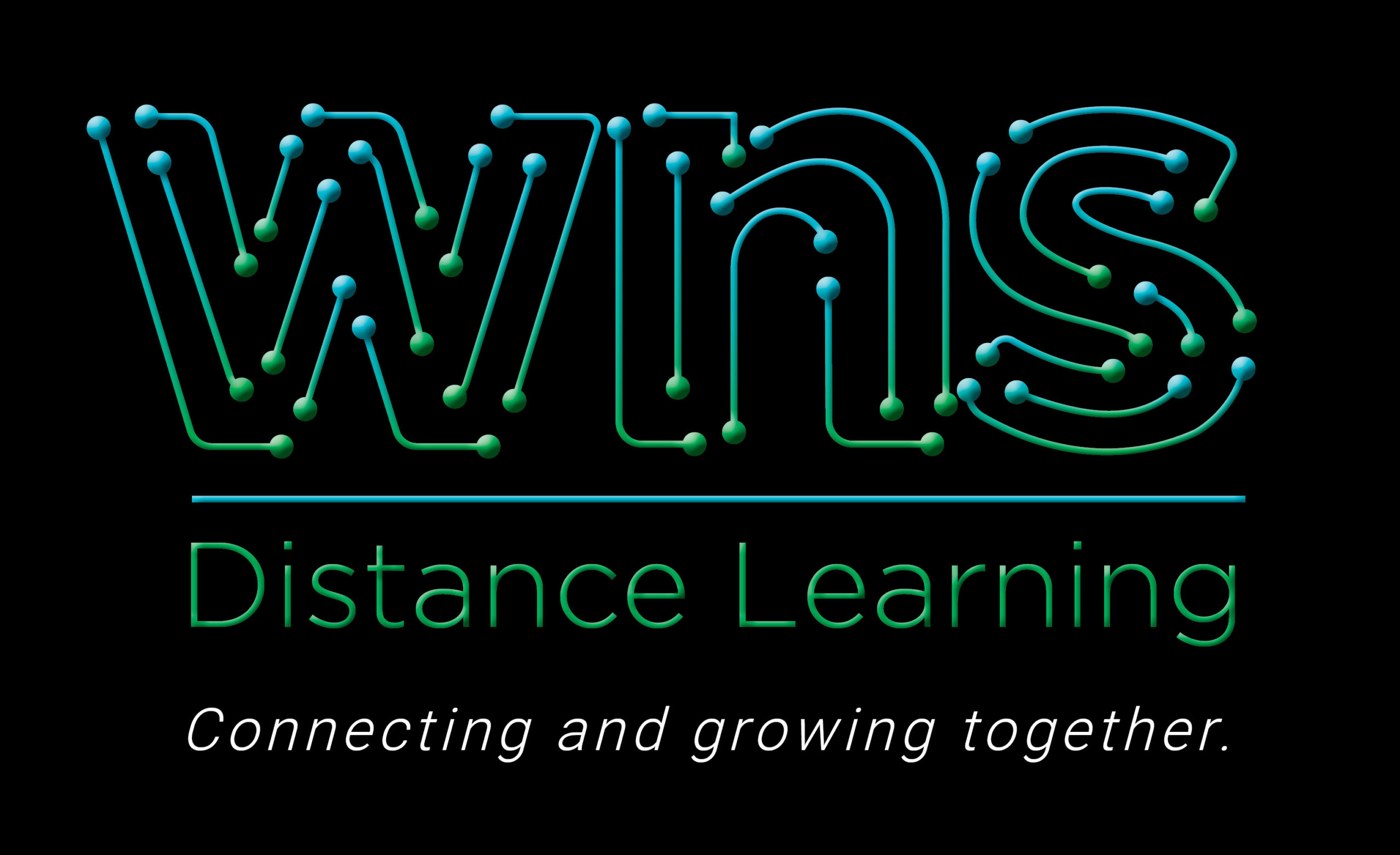 Google Meet will be available for the children twice a day which we hope will give them a sense of continuity and connection. If you do not have a computer or device with which your child can participate, please contact Brad Wright
bwright@wnsk8.com
 so we can lend you a tablet for the duration of our closure.
A day of Distance Learning with the ECC will most likely look something like this:
9:00 Google meet morning meeting with kids and teachers. Teachers will present the planned possibilities for the day in the form of two or three classroom-relevant and open-ended "provocations" such as…
Go for a walk around your neighborhood and try to find the letters of your name in nature. Take a picture and send it to us.

Construct a bug out of loose parts in your maker space.

Write a letter to a friend from class and drop it in the mail.
9:30: Email will go out to parents with intentions behind the provocation and tips about how to facilitate
10:00-11:30: Kids and Adults engaged in work and learning together
11:30-12:00: Kids and adults respond to Planned Possibilities with stories and possibly pictures
12:00-2:00: Lunch, rest time, books, quiet
3:00: Teachers will host an end of day chat via Google Meet
Expectations for Distance Learning:
Click here for the K-5 Distance Learning Schedule.
For ACE and Tier 2 information, visit the ACE tile in OnCampus.
Teachers will take attendance until 10am.  Present means either being in a live Google Meet or responding to the Morning Meet prompt, share, or activity.

K-5 Lessons for math, language arts, social studies/SEL/ABC as well as specialists (art, science, music, Spanish, PE).  The lessons will be prepared by teachers and will be approximately 10-20 minutes either live or video, independent activities during the block of time will be 20-30 minutes, and 10-15 minutes is allotted to turn lesson/activity/independent work in. There will be guidelines from teachers on how to turn work in.

Teachers will be available as much as possible for communications. If you need a virtual time with them for 10 minutes at a time, there will be time set aside from 12:00-1:45. There will be sign up time for parents provided by the teachers.  For all K-5 students needing one-on-one time, parents must be present (not right in front of the screen, but in close proximity).

At the beginning of each class, the teacher will explain (either live, virtual video or in writing) and set learning objectives, experiences, and lesson. Students will then be asked to go work on their tasks (largely offline) and then come back to turn in or check in regarding lessons. Teachers will further outline this process depending on grade level, subject, etc.
Expectations for Distance Learning:
Click here for the Middle School Distance Learning Schedule.
We will be following a Monday-Friday schedule. This is not more time or less time with each subject, but it is a different workflow. We recommend that students write out their own schedule or highlight their specific classes.
We will be having advisory daily. Four days a week, students need to check in via an advisory Google Classroom by 10:30am and respond to a share question.  One other day a week, students need to check in via Zoom with their advisories (see schedule below). Attendance will be taken every day in advisory (through Google Classroom or Zoom).
6th grade advisory will be live on Mondays from 8:10-8:30

7th grade advisory will be live on Thursdays from 8:10- 8:30

8th grade advisory will be live on Wednesdays from 8:10- 8:30
Some classes will be live, while others will allow for student conferences/check-ins with teachers. This is noted on the schedule.  Students are expected to check in at the beginning of live classes – attendance will be taken for those classes.
If a student is unavailable for a Live class, we ask that the student and/or the parent notify the teacher of that class before, if possible, and if not, afterward.
In addition to class times, students (or parents) may request additional help from a teacher by scheduling an appointment directly with that teacher.

This is a new approach to teaching learning for all of us. We are committing to this schedule for the next eight days. If there are things that can be improved from a scheduling standpoint, we may make some adjustments at that point and communicate them to you.
Distance Learning Resources
Public Health Updates & Resources
About Coronavirus and Hygiene:
About Managing Stress and Anxiety:
Resources for Status Updates:
LA County residents can also call 2-1-1