Family Resources During COVID-19
School is now closed March 12 until futher notice with Distance Learning.
The team at WNS is constantly monitoring the Coronavirus (COVID-19) situation as it relates to our location and beyond. This webpage serves as a gathering place for all communications sent within our school community, as well as additional resources for parents and community members. This is a quickly evolving situation so please check back often for updates.
Fun activities and options for families to do together at home.
Resources for families and small businesses from the local, State and Federal governments.
Public Health Updates & Resources
Resources from our local, State and National governments and health agencies.
LA County residents can also call 2-1-1
Physical/Mental Health and Wellness
Resources to help families stay physically and mentally healthy and well.
Support WNS Family Businesses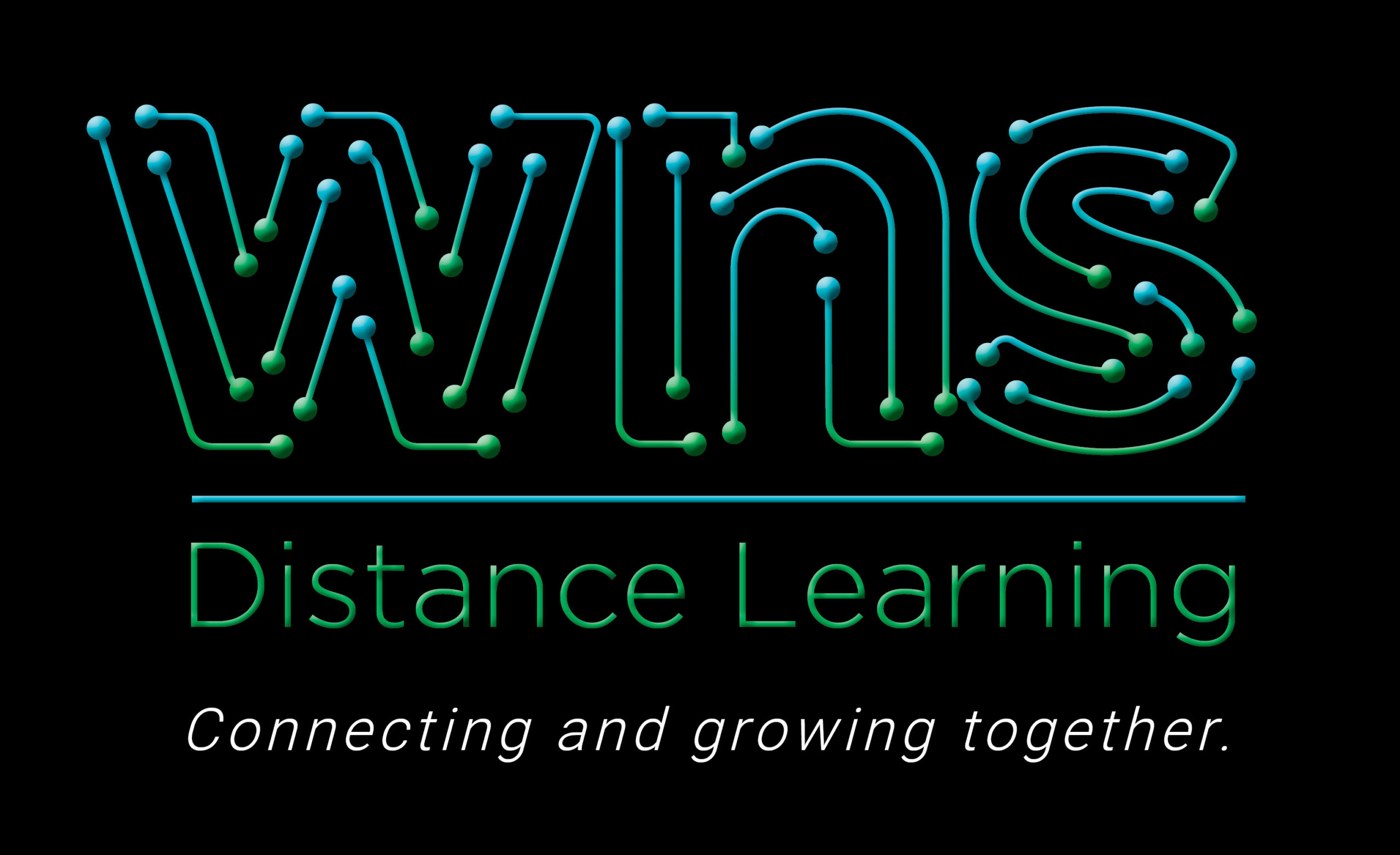 Click below on the date of the email to view the contents.
Event Changes & Cancelations
AS OF THE SCHOOL CLOSURE ON MARCH 12, ALL EVENTS HAVE BEEN CANCELED UNTIL FURTHER NOTICE. Some events will be made virtual, and some rescheduled at a later date and you will be notified when that happens. If cirumstances change, we will update the dates here.