Diversity, Equity, Inclusion, and Justice
Nurturing an Inclusive Community
Institutions are only as successful as the extent to which individual members within the community feel they belong – that they are heard, seen, and valued. For it is under these conditions, ones that allow for the presence and acceptance of one's full self, that true and magnificent learning can occur. This is the foundation of the WNS experience. It is who we are and who we continuously strive to be.
Dr. Martinique Starnes
Director of Diversity, Equity, Inclusion, and Justice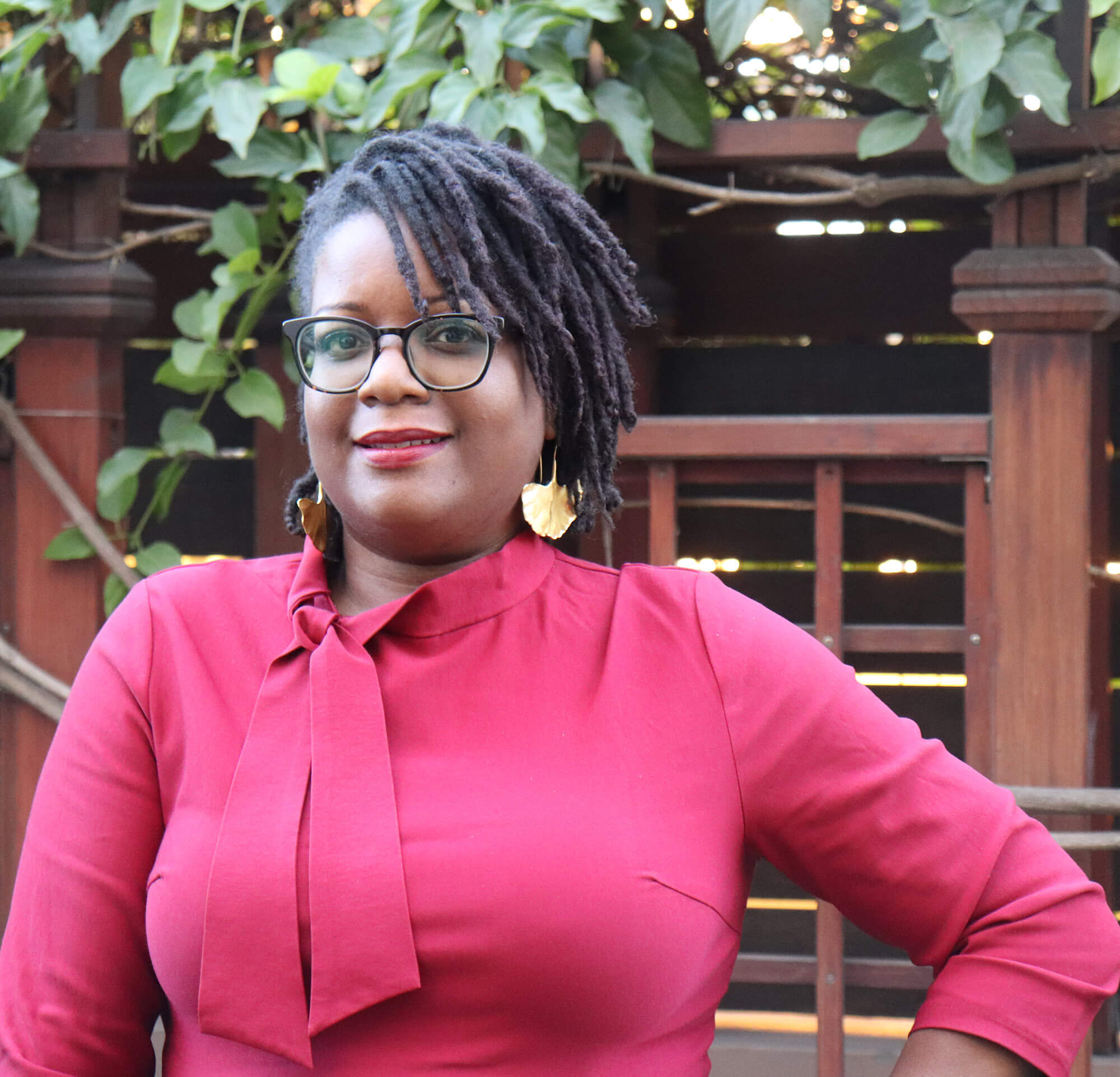 WNS strives to emulate the world in which we live and is fortunate to possess such a richly diverse community. We are a community grounded in engagement, curiosity, growth, and diversity. At WNS, diversity means we celebrate and embrace differences as well as commonalities and encourage conversations around them. We view diversity holistically and value it as a strength in our community in which equity and inclusion ensure that every member of the WNS community has the full WNS experience.
Darlene Fountaine
Board of Trustees,
DEIJ Board Committee Chair
At WNS, it is our moral imperative to be courageous and intentional in promoting understanding and addressing bias, identifying and honoring qualities of justice, respecting multiple perspectives and contributions, and valuing the dignity of all.
A Commitment to a Brighter Future
Westside Neighborhood School is committed to maintaining a diverse, equitable, and inclusive community – one where every member of our school community feels seen, heard, and their contributions valued.   Our goal is to create leaders who are grounded in the understanding of how diversity and inclusion improve the way we experience the world and those who are dedicated to promoting equity and justice. 
To keep ourselves accountable, we rely on the guidance of three committees that represent the  totality of our community: 
Our Faculty and Staff DEIJ Leadership Committee designs and facilitates programming that support our faculty and staff in effectively engaging students, families, and colleagues in healthy dialogue that explores diverse perspectives and experiences, deepens understanding and empathy, and helps transform misunderstanding into opportunities for learning. 
 Under the guidance of our Parent Board DEIJ Co-Chairs, our Parent Diversity, Equity, Inclusion, and Justice Ambassadors are represented on each of our Parent Board subcommittees to ensure that our parent-sponsored events are planned and executed to create opportunities to learn and grow, to celebrate diversity, and to foster inclusion.  The Ambassadors follow the guidance of the Parent Board DEIJ Co-Chairs.   
Our Board of Trustees DEIJ Advisory Committee, chaired by Darlene Fountaine, promotes and models inclusivity at the Board level.  This committee ensures that the Board of Trustees supports policies that foster inclusion and promotes diversity.
Past, Present, and Future of DEI at WNS
What WNS has done:
Hired a full-time Director of Diversity, Equity, Inclusion, and Justice

Initiated a call to action to prioritize the

education and training required to fully embrace anti-Black racism

Established a Faculty and Staff DEIJ committee, Parent Board DEIJ Leadership, and Board DEIJ Advisory Committee

Trained faculty in the Anti-Defamation League's anti-bias education 

Adopted anti-bias curriculum for all grade levels

Established affinity group spaces for middle school students and faculty

Formed leadership committees to organize and implement school goals
What WNS is doing:
Reviewing curriculum to ensure that content is inclusive and culturally responsible

Host monthly leadership development opportunities for faculty and staff

Host monthly workshops for parents and caregivers 

Establish affinity group spaces for parents and caregivers

Establish a strategic plan that prioritizes curriculum, policy, workshops for students and families and professional development for faculty and staff
What WNS has planned:
A schoolwide Climate check to properly identify our areas for growth

DEIJ-focused orientations for all incoming members of the community

The exploration of affinity spaces for K-4th grade

Serve as peer-leaders by offering workshops and to our independent school community
Parents lending their expertise to the DEIJ Parent Group Board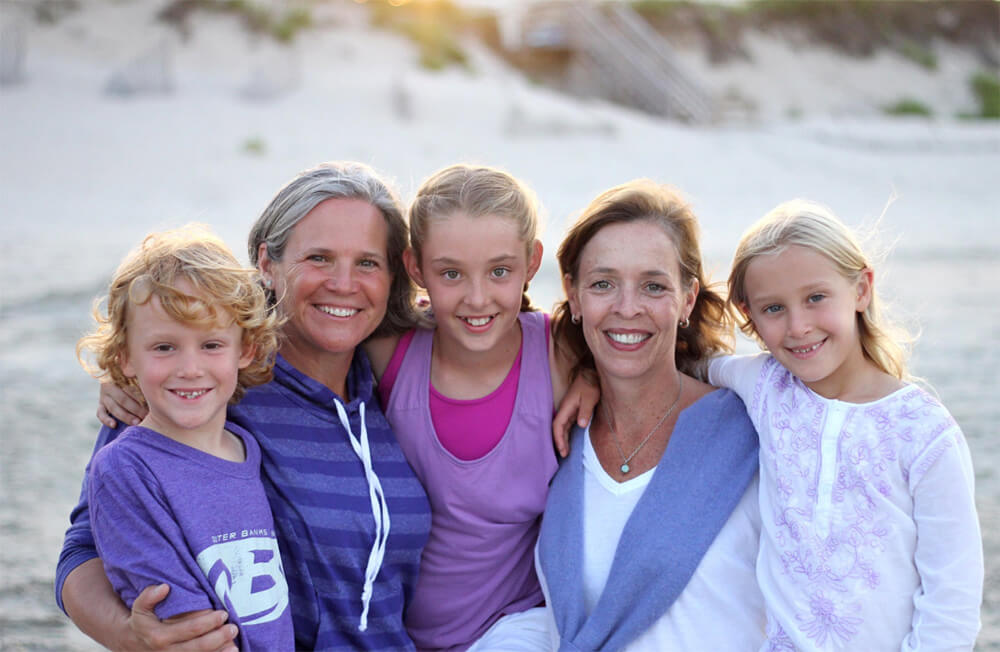 I am humbled and honored to work with a community that values growth and enjoys digging deeply into issues of equity. The diversity and the dedication to issues of diversity is the main reason we chose WNS to be our home, our community. I appreciate all that WNS offers our children and our community, and I am inspired to personally grow as well.
Margie Gilmore
DEIJ Parent Group Board Member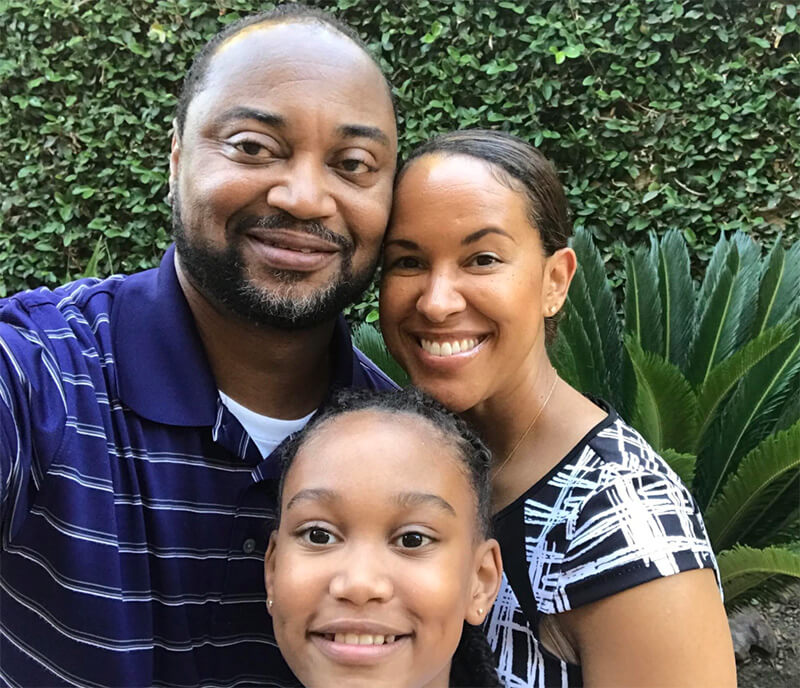 WNS's commitment to Diversity, Equity, Inclusion, and Justice create the ideal environment for our children to learn and grow. It is a safe place for them to celebrate and lean into differences of those in our school community and the broader community in which we live. WNS's Four Pillars are continually strengthened by our tireless commitment to ensuring that Diversity, Equity, Inclusion, and Justice are infused into everything we do and into who we are. Because of this, our school is a very special community with a love for learning and embracing differences by encouraging courageous conversations about them.
Amber Anderson
DEIJ Parent Group Board Member
We invite you to come and witness the magic that makes up WNS and its thriving community in person. Register online and book your spot on the next tour.