Westside Neighborhood School is grateful for the longstanding generosity and philanthropy among our community. Financial support from parents and guardians, grandparents, alumni, faculty, staff, and friends provide exceptional opportunities for our students, teachers, and programs. The Development Office manages giving and volunteer opportunities for the school and works closely with the Board of Trustees to secure our school's financial security for the future.
Cathy Gemgnani
giving at wns
Since WNS' founding in 1980, each family has played an important role in building the school's success. WNS is fortunate to receive meaningful financial support from families and our extended community every year. The school strives to create a culture of engagement where each member contributes to their personal capacity. Tuition covers only a portion of the cost of the outstanding education students receive at WNS. Financial support makes up that difference and has a direct impact on every student and our excellent programs.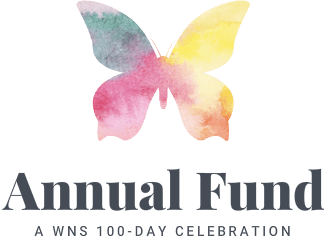 The WNS Annual Fund (Sept. 16-Jan. 31)
Gifts to the WNS Annual Fund bridge the gap between tuition and the actual cost of a WNS education. Every year, your WNS Annual Fund gift allows us to direct funds to the school's greatest needs in that same year such as financial assistance, experiential learning, classroom technology, and professional development opportunities for our teachers. This is why every year, we ask for 100% parent participation and why we kick things off right at the beginning of the school year. A gift to the WNS Annual Fund may be tax-deductible, while tuition payment is not. Unrestricted gifts to the WNS Annual Fund give the school the greatest flexibility and is our number one priority. Click here to learn more.
Annual Gala & Auction (April 25)
Gala Sponsorships, Auction Donations, and Raise the Paddle
The Gala is WNS' signature fundraising event. This night out for the community features a silent and live auction, a fund-a-need (Raise the Paddle), food and drinks, and a festive atmosphere. The event is about building community and raising funds for WNS, and all are welcome. Funds raised at the Gala beyond the cost of the event support the school's annual budgetary needs.
Raise the Paddle donations support a highlighted need for the year, such as Financial Assistance, Professional Development, and much more. Raise the Paddle donations are tax-deductible.
Support the biggest fundraising event by purchasing a ticket, sponsoring the event, or donate auction items. You don't want to miss this!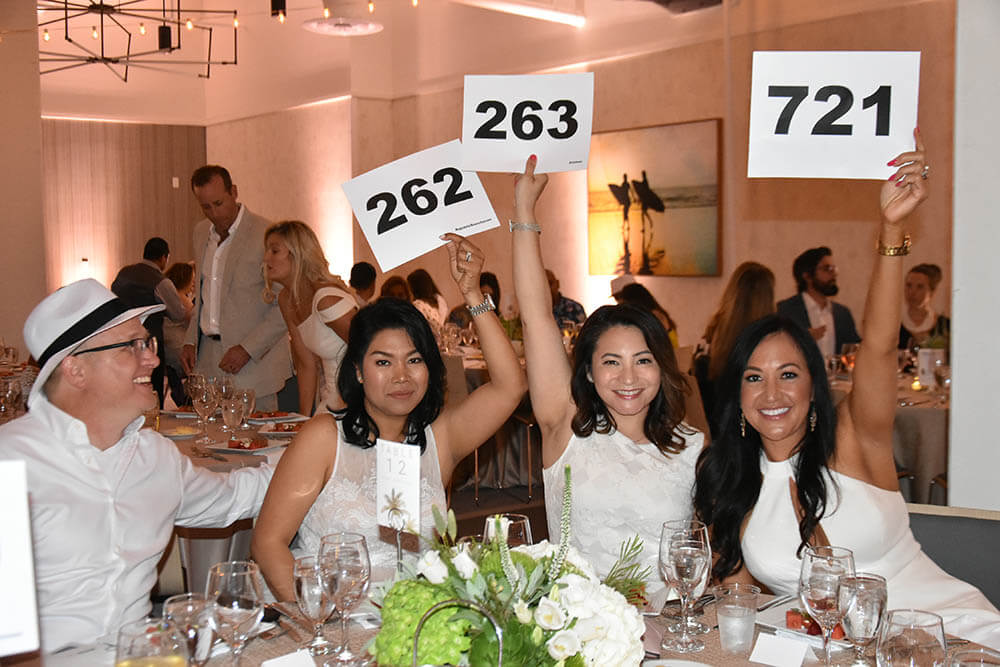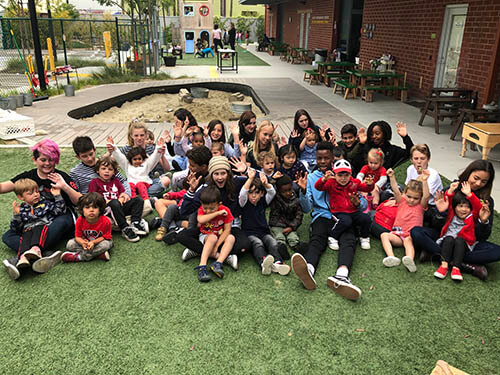 Other Fundraising Opportunities…
A high level of support to the school also comes from designated gifts as well as funding through grants and corporate sponsorships to targeted areas of need. Many of these donations support initiatives like Financial Assistance, campus enhancements, programs or our Endowment.
The school also launches specific campaigns as needs arise. Campaigns fund specific initiatives and are focused on long-term strategic goals. Campaign gifts are usually larger in size than an Annual Fund contribution and may be pledged over multiple years. During a campaign, donors are asked to support both the WNS Annual Fund and the campaign effort. This ensures that WNS' operations are sustained as the school embarks on a major fundraising initiative.
WNS deeply appreciates the support from our families, alumni, alumni parents, foundations, friends of the school, and grandparents.
We strive to make the process of giving back to the WNS community as straightforward as possible. Gifts made to WNS (501C3 Nonprofit Organization) are tax-deductible.
Pledges may be made to any fund or campaign. Installment plans for pledges are available.
Give online
Give using cash, check, or credit card. Gifts can be made in person, over the phone, or online.
Give online
We accept gifts in the form of stock donations. Contact the Development Office for details.
Double the impact of your gift with a matching gift from your employer.
Gift & Donor Acknowledgement
Donors to all annual giving funds and campaigns at WNS are acknowledged with gratitude in our Philanthropy Report. Donors are listed by giving levels based on total donations to the school throughout the year. If you wish to not be listed in the report you may request your gifts to be anonymous.
Extending our community.
Ensuring excellence.
Securing success.
We all play a part.