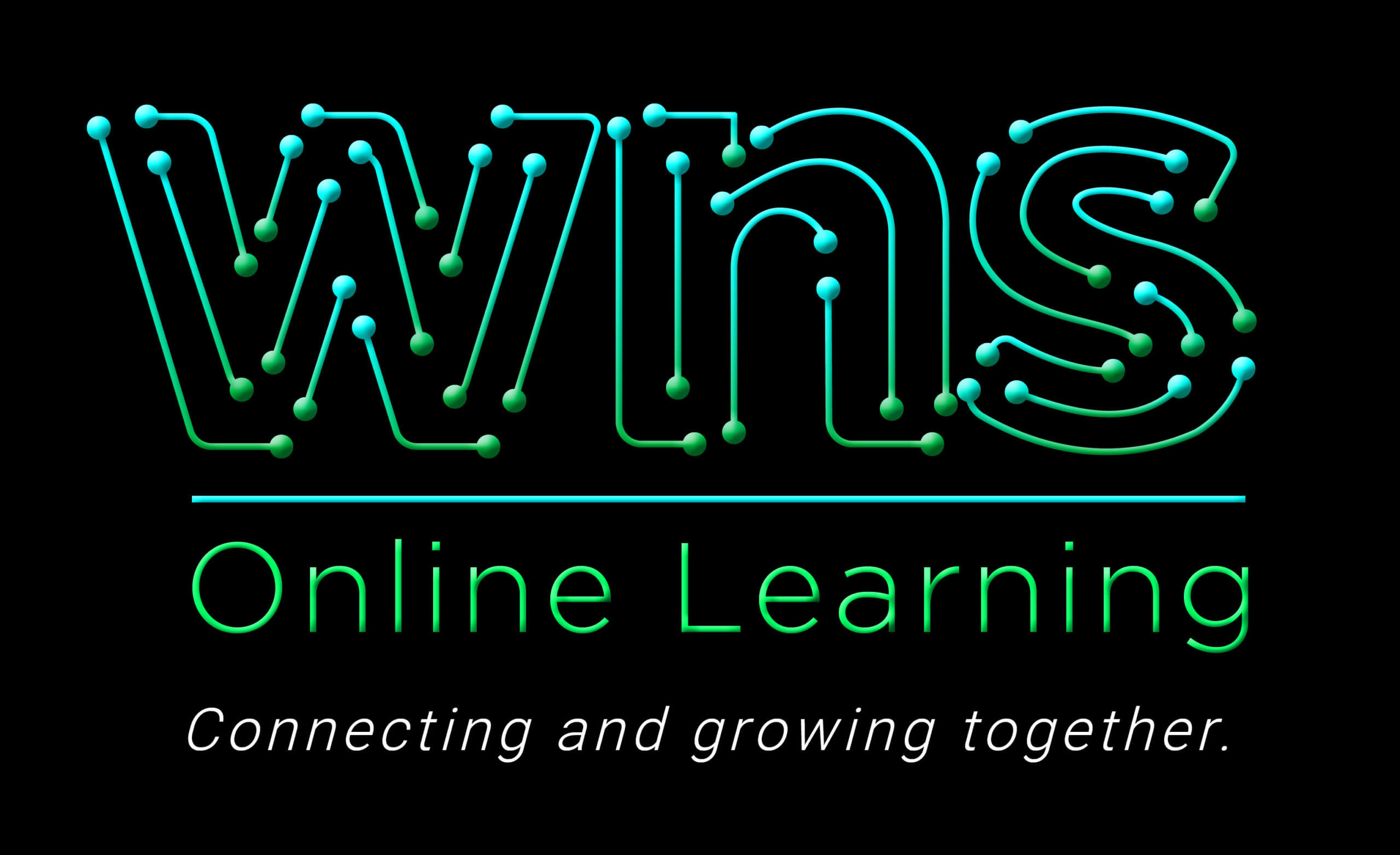 Welcome to Online Learning
I am pleased to welcome you to the 2020-21 school year. I would like to extend a special welcome to all of the new families joining WNS this year and welcome back all of our returning families as well.
As the Director of Online Learning my goal is to provide our students with a rich learning experience that focuses on growth mindset, social-emotional learning, academic rigor and the ability to apply their learning experiences in order to become change agents and global thinkers.
My belief is that all students can learn no matter the environment, sometimes it just takes some creative thinking in the approach. And this is where WNS thrives. Our incredible faculty are experts in differentiated instruction and their ability to support diverse learning styles. We have increased our staff to include specialists in Online learning and have hired a number of new faculty to support Online instruction. In a collaborative effort, we want children to thrive in all ways possible. My hope is that all children will LOVE school as we create a new type of learning environment that is positive, safe, warm, caring, as well as a fun place to learn and grow.
Student success is attributed to the partnership and the relationships we build within our community. It truly does take a village and at WNS we greatly appreciate the support you provide for your children at home and at school to help them meet their learning goals.
Although this year looks different than any other year, we are dedicated to providing your child(ren) a memorable, interactive, engaging Online learning experience. In the WNS spirit, we pride ourselves on community. Now more than ever it is so important to support one another and that includes us at WNS supporting YOU, our families. On this site you will find answers to frequently asked questions, sample schedules, supply lists, and a list of fun and helpful activities you can do in order to begin getting ready for Online learning and ways to connect with others.
Thank you for your hard work and dedication, thank you for your positivity, and, thank you for being a part of WNS.
Lori Getz
Director of Online Learning