Get to Know WNS:
In Person & Virtual Event Options
We are delighted to share our diverse WNS community with you through a range of in person and virtual events. We both welcome and highly encourage prospective families to attend not only our campus tours, but also the events below as you make the decision as to which school is the best fit for you. 
This is a fantastic opportunity to connect with our community, gain insight into life at WNS, and have all your questions answered. 
We would love to see you at the below events! If you have already applied, you can register through your Parent Portal checklist. If you have not yet applied, please click the links below to register.
Saturday, November 11 , 2023, 9:30am – 11:00am
WNS ECC (Early Childhood Center) presents our first annual family-friendly open house, where young children can immerse themselves in the magic of our early childhood center. Enjoy seasonal crafts, outside games and exploration, face painting, petting zoo, live music, and more. This event is open to the public, for children age 5 and under, and their grownups. 
Click here to learn more and RSVP. 
Saturday, December 2 , 2023, 9:30am – 11:00am
WNS presents this annual family-friendly faire of creativity and innovation! We will run different maker stations involving woodworking, virtual reality, laser cutting, sewing, 3D design, Hummingbird robotics, cardboard construction, and more!
This event is intended for current 3rd, 4th, and 5th graders from any schools. Parents may drop children off or stay with them.
Click here to learn more and RSVP. 
Thursday, January 18, 2024, 6-7:30pm
Parent to parent conversations are critical when exploring school options for your child. Please join some of our current parents/caregivers to hear about their experience of being a family at WNS. During this on-campus event, prospective parents/caregivers will have the opportunity to rotate through different spaces based on topics that they would like to learn more about.
Click here to learn more and RSVP. 
Wednesday, December 13, 2023, 6-7pm
WNS is committed to maintaining a diverse, equitable, and inclusive community – one where every member of our school community feels seen, heard, and their contributions valued. Our goal is to create leaders who are grounded in the understanding of how diversity and inclusion improve the way we experience the world and those who are dedicated to promoting equity and justice. Please join us for this virtual event to hear more about our DEIJ work from faculty and our Director of DEIJ.
Click here to learn more and RSVP.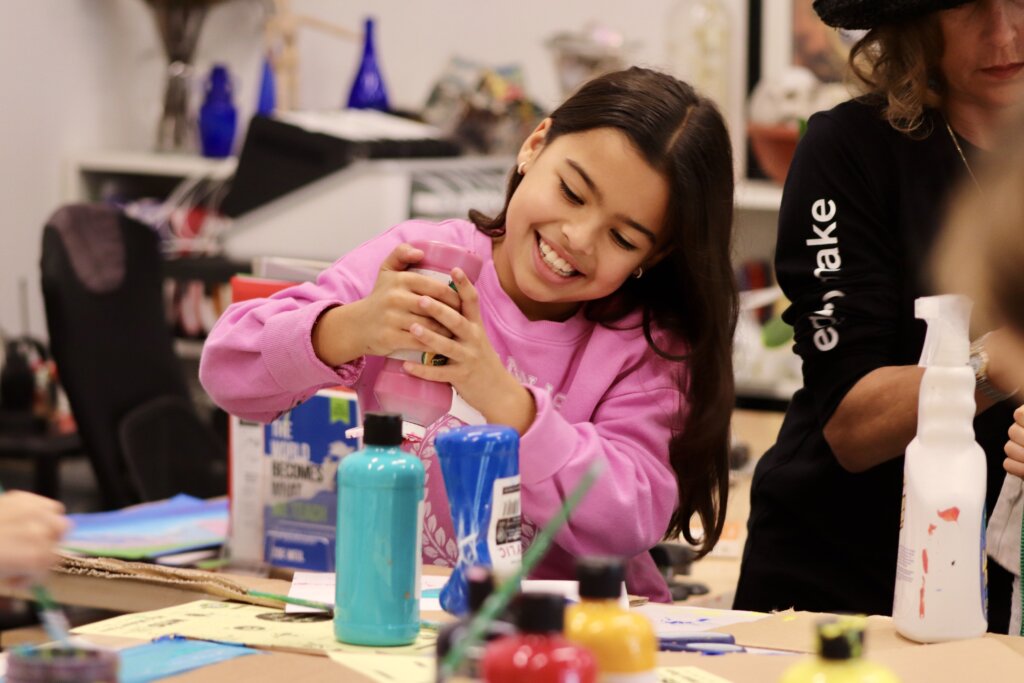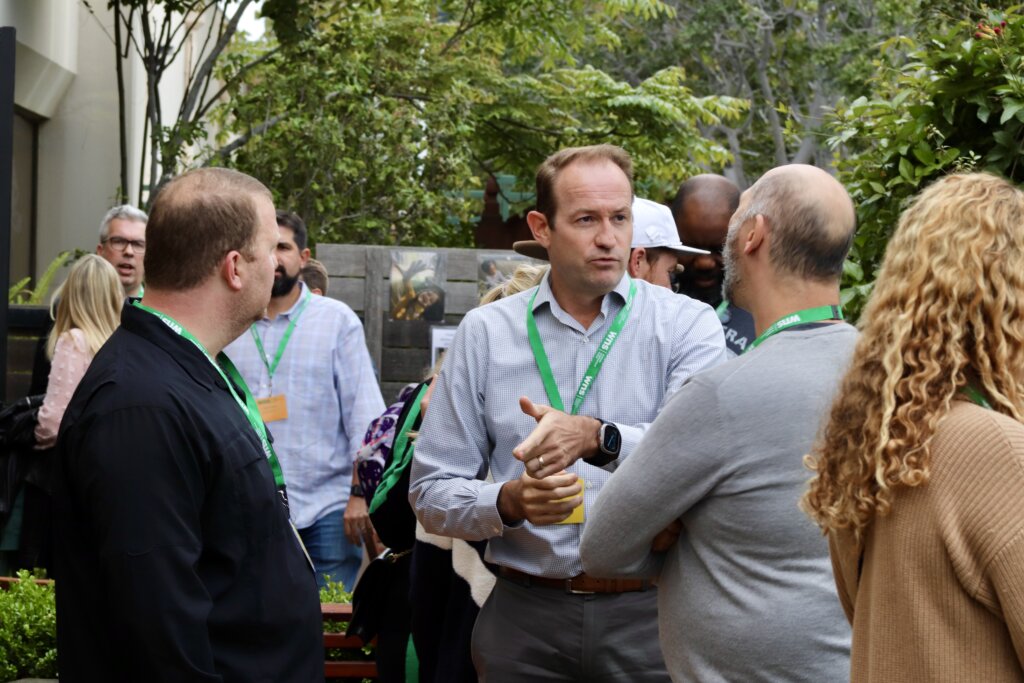 We are excited to share with our prospective families a dedicated newsletter, giving you a deeper dive into life at WNS. With a newsletter for each division (ECC, Elementary, and Middle School), select the newsletter that's most relevant to your family or browse through each one to get a full idea of the WNS journey!
Ready for more? Check out the Jetway!
Dive into life at WNS with TheJetway; our school magazine featuring highlights of the school year, updates on our alumni, articles written by our very own faculty, and of course, fabulous features on our students!