Westside Neighborhood School is grateful for the longstanding generosity and philanthropy within our community.  Meaningful giving and engagement is what makes WNS the unique and special place that it is for our students and families.  When you support WNS, you're not just supporting a school- you're helping to drive what comes next in the very best of education.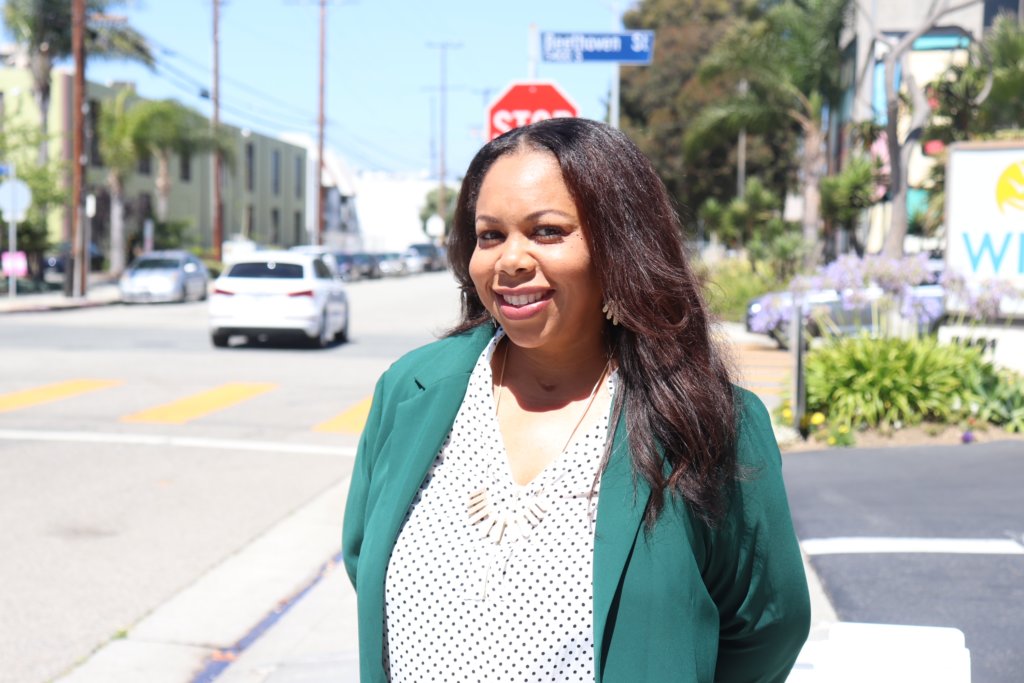 Since our school's founding in 1980, WNS families have played an integral role in building the school's unparalleled success. At WNS, we strive to create a culture of meaningful engagement, where each member contributes to their own personal capacity. Tuition covers only a portion of the cost of the outstanding education our students receive at WNS. Financial support makes up that difference and has a direct impact on WNS students and programs.
The Annual Fund is WNS' most vital fundraising campaign of the year and is essential to the school's sustainability and success. Gifts to the WNS Annual Fund bridge the gap between what tuition covers and the necessary operating costs of a WNS education. It supports the year's greatest needs, such as financial assistance for families, educational and athletic programs, maintenance and improvement of the campus and facilities, as well as professional development opportunities for our faculty and staff. Like all private-independent schools, the Annual Fund kicks off at the beginning of the school year to help fund these essential programs.  We ask that all WNS  families participate in the campaign, and give at a level that is right for them. A gift to the WNS Annual Fund is tax-deductible.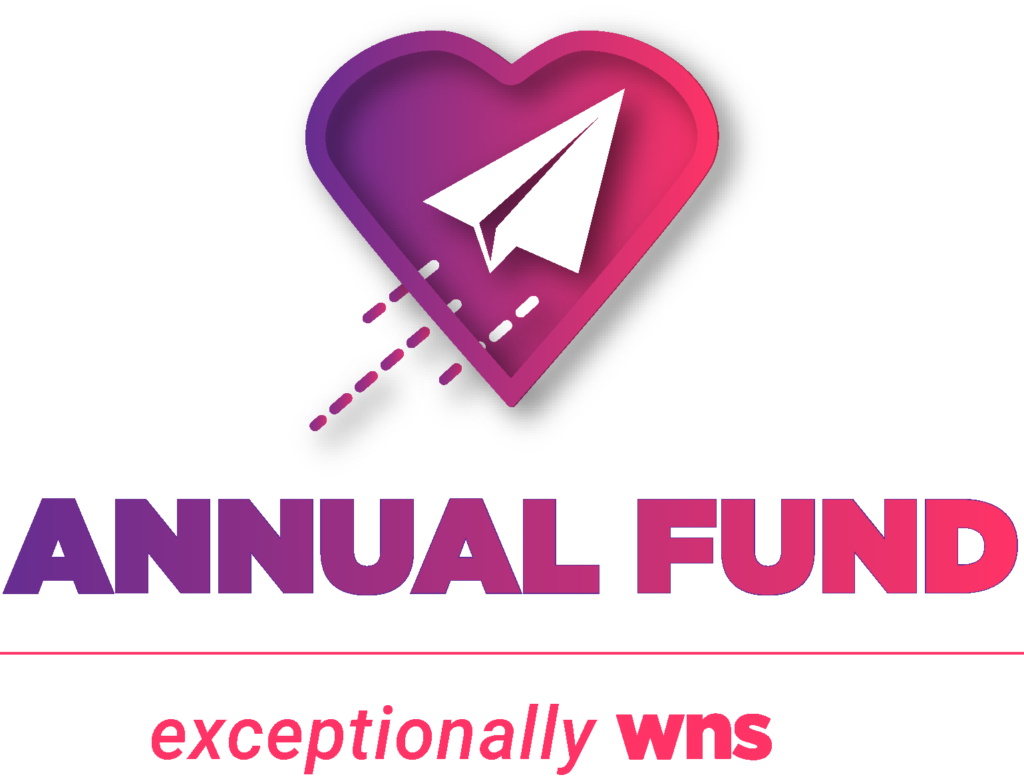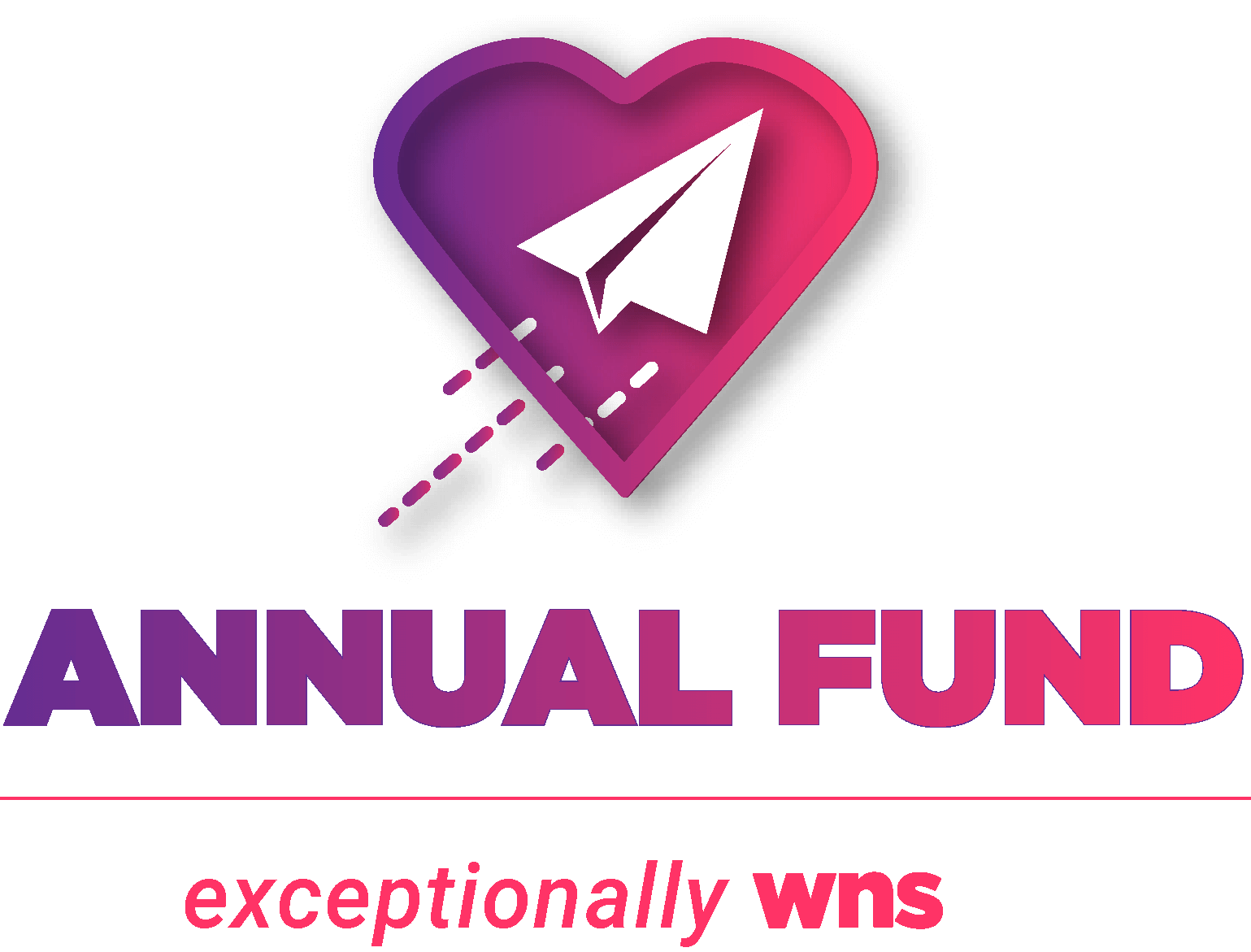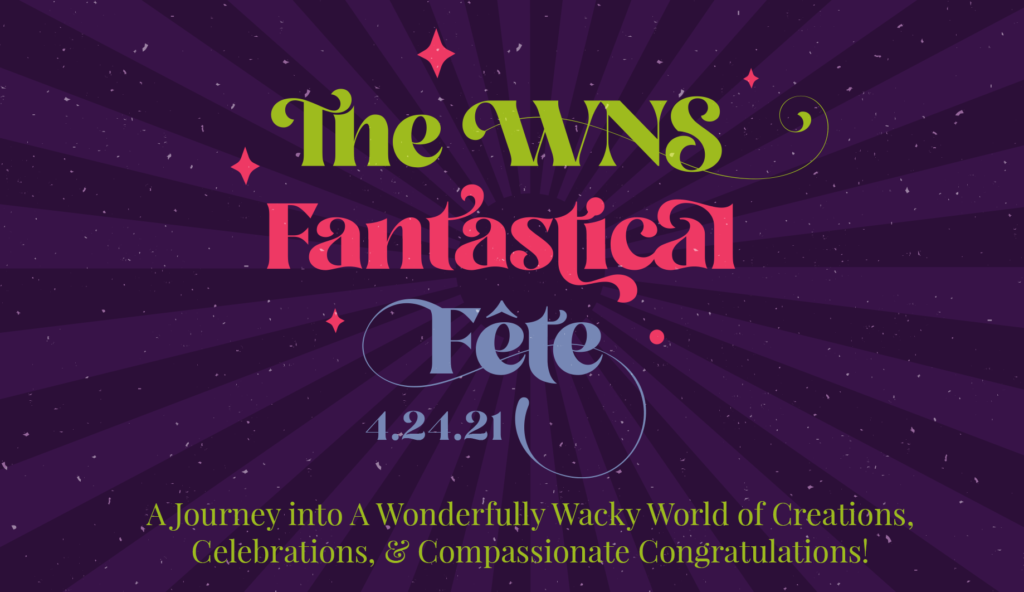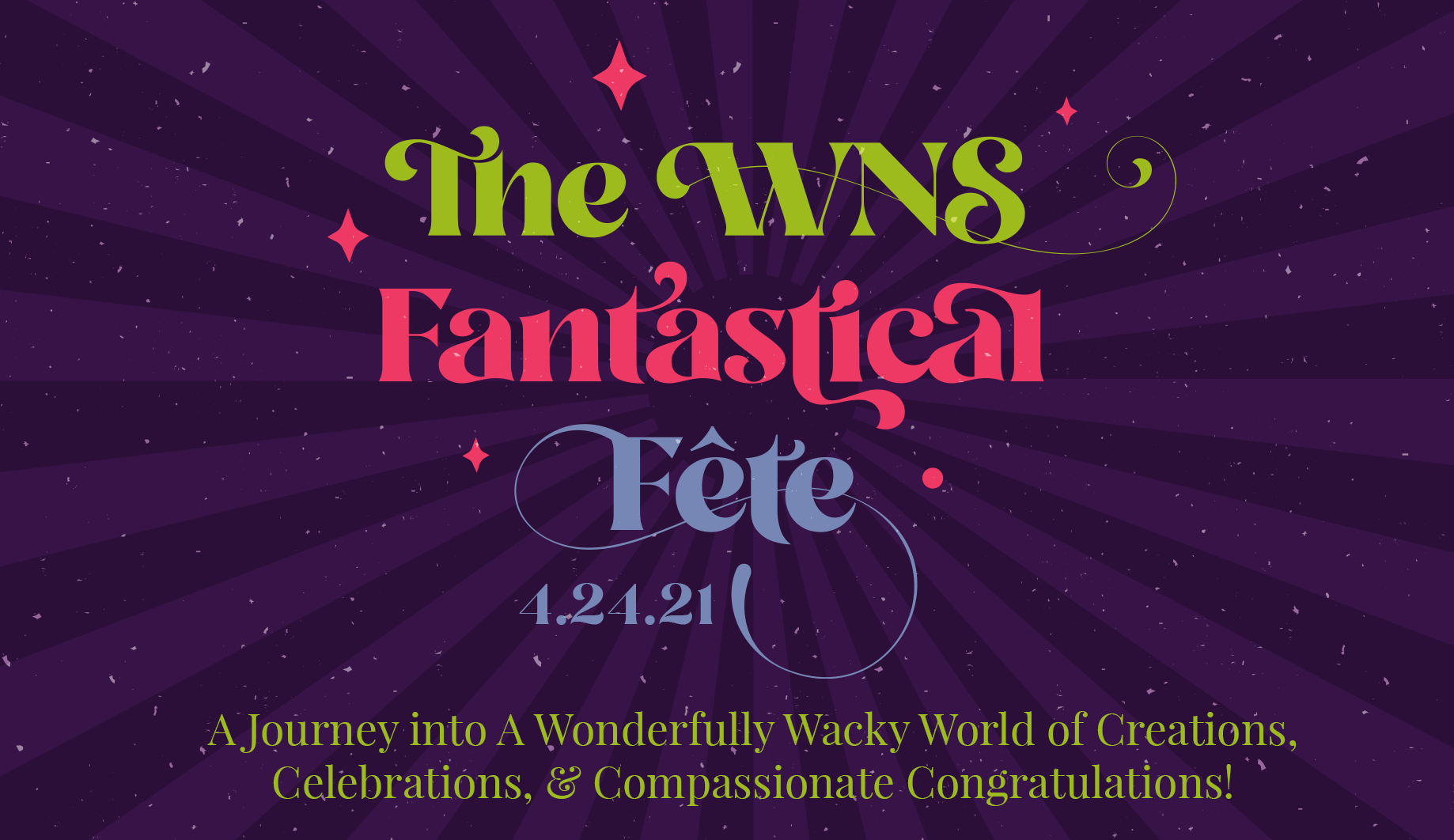 The Gala is WNS's largest fundraising event of the year.  Despite the limitations of hosting an in-person event, due to COVID-19, our Virtual Gala lived up to its reputation as The Party of the Year!  On top of the celebration and community building, WNS was able to raise funds through a virtual Raise the Paddle and online auction, with all proceeds going to the WNS Financial Assistance Emergency Fund. We look forward to hosting this year's Gala in-person, and will communicate more information closer to the time.
Other Fundraising Opportunities
WNS is immensely grateful for the support that comes through grants, company matching gifts, and corporate sponsorships to targeted areas of need. Many of these donations support initiatives like Financial Assistance, DEIJ, technology, campus enhancements, specific programs like athletics and global studies, as well as our Endowment.
WNS also launches specific campaigns as vital needs arise. Campaigns fund specific initiatives and are focused on long-term strategic goals. Campaign gifts are usually larger in size than an Annual Fund contribution and may be pledged over multiple years. During a campaign, donors are asked to support both the WNS Annual Fund as well as the campaign effort. This commitment ensures that WNS's operations are sustained, as the school embarks on a major fundraising initiative.
WNS deeply appreciates the consideration and support from our families, alumni, alumni families, foundations, friends of the school, and grandparents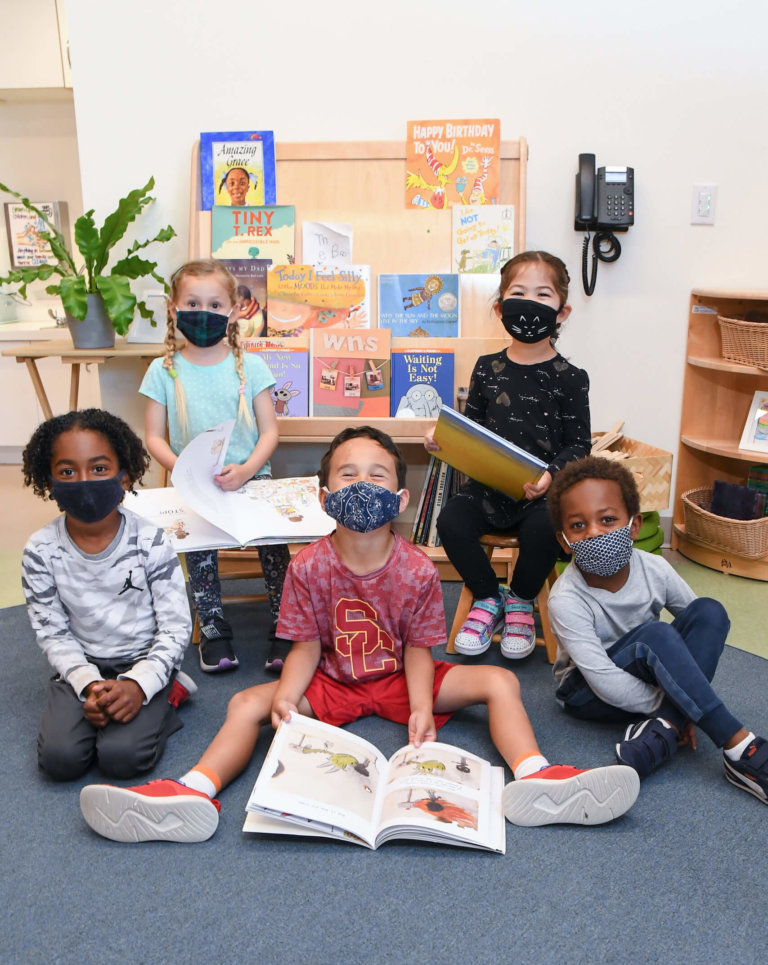 We strive to make the process of giving back to the WNS community as straightforward as possible. Gifts made to WNS (501C3 Nonprofit Organization) are tax-deductible.
Pledges may be made to any fund or campaign. Installment plans for pledges are available.
Give using cash, check, or credit card. Gifts can be made in person, over the phone, or online.
We accept gifts in the form of stock donations. Contact the Development Office for details.
Double the impact of your gift with a matching gift from your employer.
Gift & Donor Acknowledgement
Donors to all annual giving funds and campaigns at WNS are acknowledged with gratitude in our Philanthropy Report. Donors are listed by giving levels based on total donations to the school throughout the year. If you wish to not be listed in the report you may request your gifts to be anonymous.