After-school athletics opportunities are offered in some form for all K-8 grade students.
WNS middle school teams participate in formal athletics, including the Pacific Basin League, the Coastal Canyon League (CCL), and Delphic League.
Our younger students (kindergarten – 4th grade) have the opportunity to participate in athletics clinics through our ACE (After-Class Enrichment) programs. To learn more about our ACE programs, please
click here
.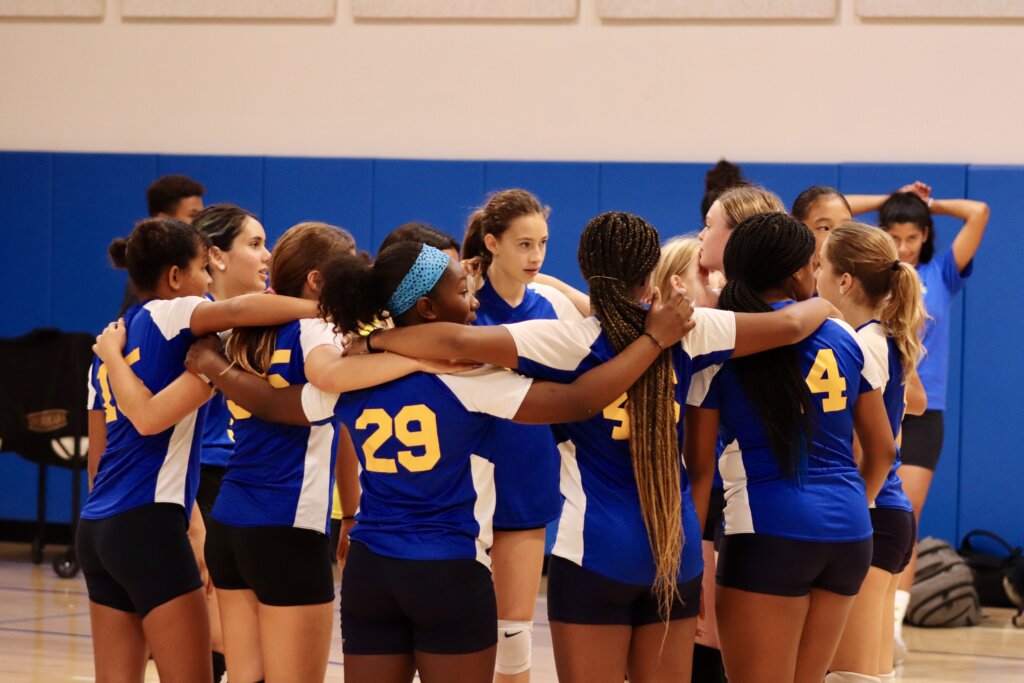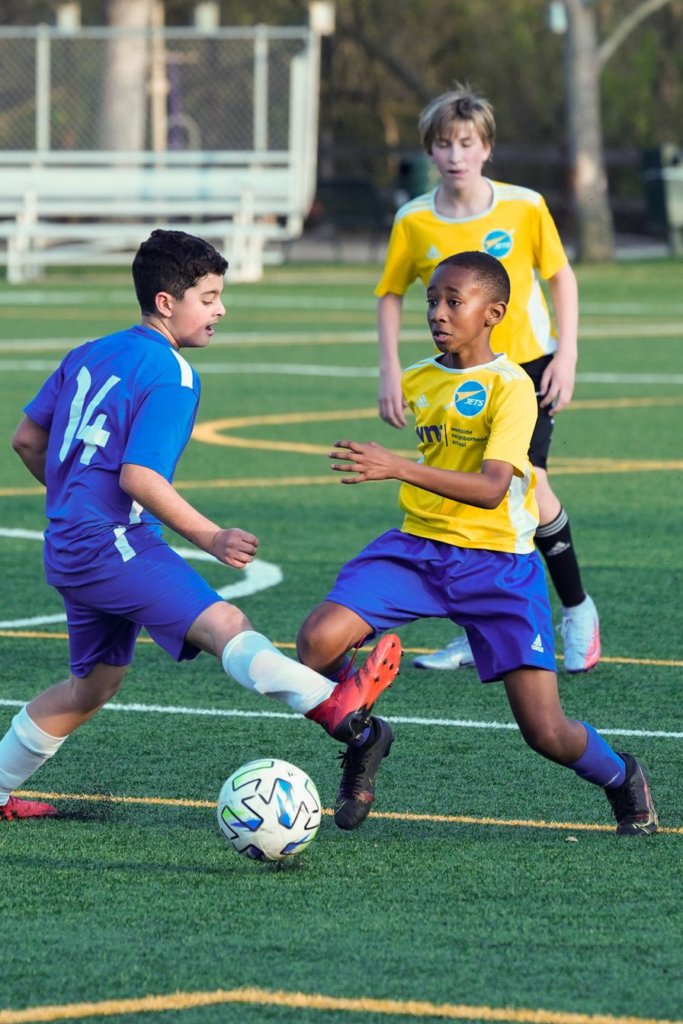 A Culture of Teamwork & Cooperation
The WNS athletic program philosophy is to promote teamwork and cooperation, not only among team members but also with opposing schools and teams.

Students learn the lifelong skills of balancing schoolwork with athletics and become more resilient as individuals through the lessons learned by being a member of a sports team.

WNS has a no-cut policy for every team, as we encourage students to try new things and explore outside of their comfort zone.

Commitment and support from parents is also important with many opportunities to volunteer!
2022 – 2023 Championship Summary:
Girls Basketball: Pacific Basin League (PBL) Champions
Boys Cross-Country: Pacific Basin League (PBL) Champions
Division B Boys Soccer: Pacific Basin League (PBL) Champions
Boys Track & Field: Pacific Basin League (PBL) Champions
Division B Football: Pacific Basin League (PBL) Finalist
Boys Basketball: Pacific Basin League (PB) Finalist
2021 – 2022 Championship Summary:
Division B Boys Soccer: Pacific Basin League (PBL) Champions
Boys Track: Pacific Basin League (PBL) Champions
Division A Girls Soccer: #2 seed in Pacific Basin League Playoffs
Division A Boys Basketball: #2 seed in PBL Playoffs
Division A Girls Basketball: #2 seed in PBL Playoffs
2018-19 Championship Summary
JV Flag Football Pacific Basin League (fall season)
JV Boys Basketball Pacific Basin League (winter season)
Girls Track Pacific Basin League (spring season)
Girls Softball Pacific Basin and Delphic Leagues (spring season)
Notable Accolades
Girls Softball won the Pacific Basin League championship five years in a row (2014/15. 2015/16. 2016/17, 2017/18 and 2018/19)
Girls Softball won the Delphic League championship three years in a row (2016/17, 2017/18, and 2018/19)
Girls Track won the Pacific Basin League championships four years in a row (2015/16, 2016/17, 2017/18 and 2018/19)