All classes in grades K-8 at WNS enjoy field trips to a variety of locations and for a variety of activities. Field trips enhance learning by exposing students to the community, giving them practical experiences, and enriching understanding of subjects taught in the classroom. At all grade levels, visitors and parent presenters are occasionally invited to the classroom to enhance and extend learning.
Middle school students participate in two to three retreats each year, one as an entire middle school and a second by grade level. WNS teacher chaperones work with companies specializing in outdoor education to plan and carry out the trips.
In the Early Childhood Center, students make use of our full site for field studies and invite visitors and parent presenters to the classroom to enhance and extend learning. The DK students make a few "walking trips" to the K-8 campus in the spring in anticipation of their moving up the following year.
Retreats and Outdoor Education
In the middle school, retreats and outdoor education are an integral part of our Advisory program. At the end of the first full week of school, middle school teachers take all of the middle school students on a two-day overnight retreat at Pali Camp near Lake Arrowhead. The program is entirely run by their staff and will involve both grade level and cross grade level bonding activities.
In mid-October, the eighth graders and faculty go with Naturalists at Large (NAL) to Joshua Tree National Park. They experience a three-day program featuring a combination of desert ecology, plant and wildlife studies, team building, bouldering, caving, and camping fun. NAL provides tents to sleep in, tasty and complete meals from their full portable kitchen, and their best NAL staff to facilitate it all.
Also in mid-October, the sixth graders and faculty go to Catalina Island for a three-day retreat. They do tent camping, bond as a grade level, and learn about environmental science and astrology.
In February, the seventh graders go to Montecito Lake Resort near Sequoia National Park for a five-day cross-country skiing adventure with faculty and Naturalists at Large (NAL). They learn about the ecology of the giant Sequoias and the geology of the Sierra Nevada Mountains while experiencing the beauty of this national park. The program includes discussion, physical challenge activities, and team-building. Students stay in lodge rooms.
In June, the eighth grade embarks on a cross-country trip to Washington, D.C., as a culmination of their years at WNS. Students have the opportunity to immerse themselves in the history they have been learning throughout their eighth grade year, experiencing American history up close and personal.
Middle schoolers went to Pali Camp for their overnight retreat. Students spent time bonding in grade levels – playing games, learning about orienteering, and the 8th graders tackled the ropes course too. At night, the middle school enjoyed a campfire talent show and even some s'mores. It was a fun and memorable experience for all!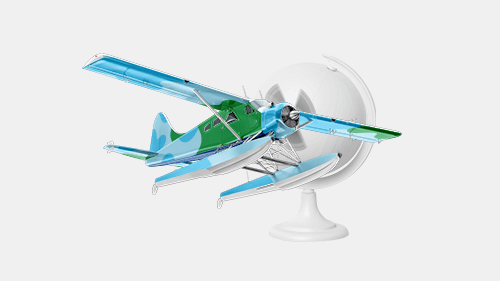 WNS has long been globally focused in our approach to education. To that end, we offer a unique summer opportunity for WNS middle school students that includes a trip abroad filled with service learning, Spanish language immersion, and interdisciplinary opportunities.
The inaugural trip was in the summer of 2015 when our students traveled to Costa Rica. Subsequent trips have included Peru and Ecuador, and most recently, Panama.
While abroad, students and chaperones are led by an expert team assembled by EF Tours, a world leader in educational student travel. After this seven to nine day life-changing trip, students spend two full days reflecting on their experiences, completing their research projects and presenting their findings.
Click here to learn more about the Global Studies Fund.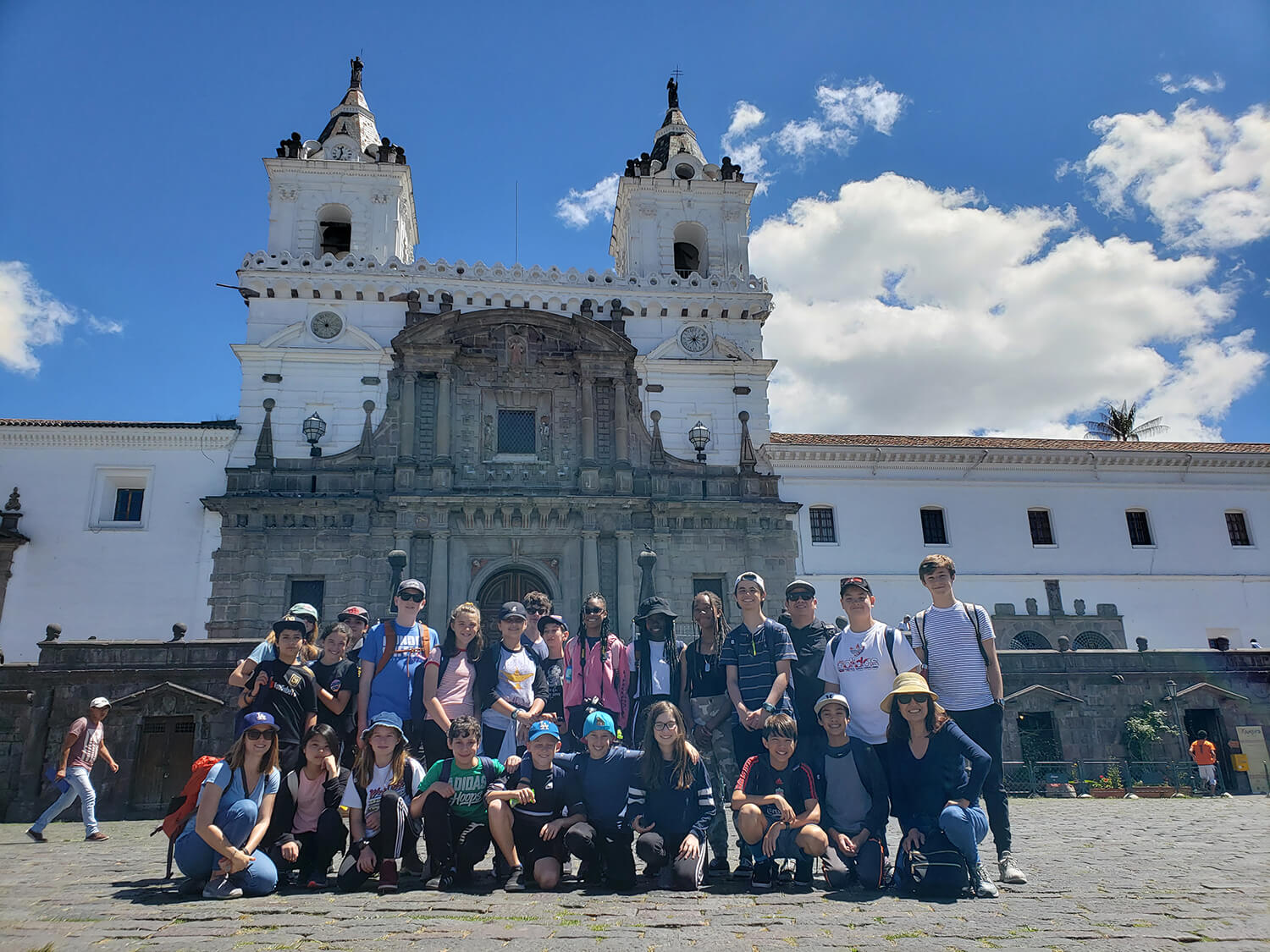 We invite you to come and witness the magic that makes up WNS and its thriving community in person. Register online and book your spot on the next tour.