giving at wns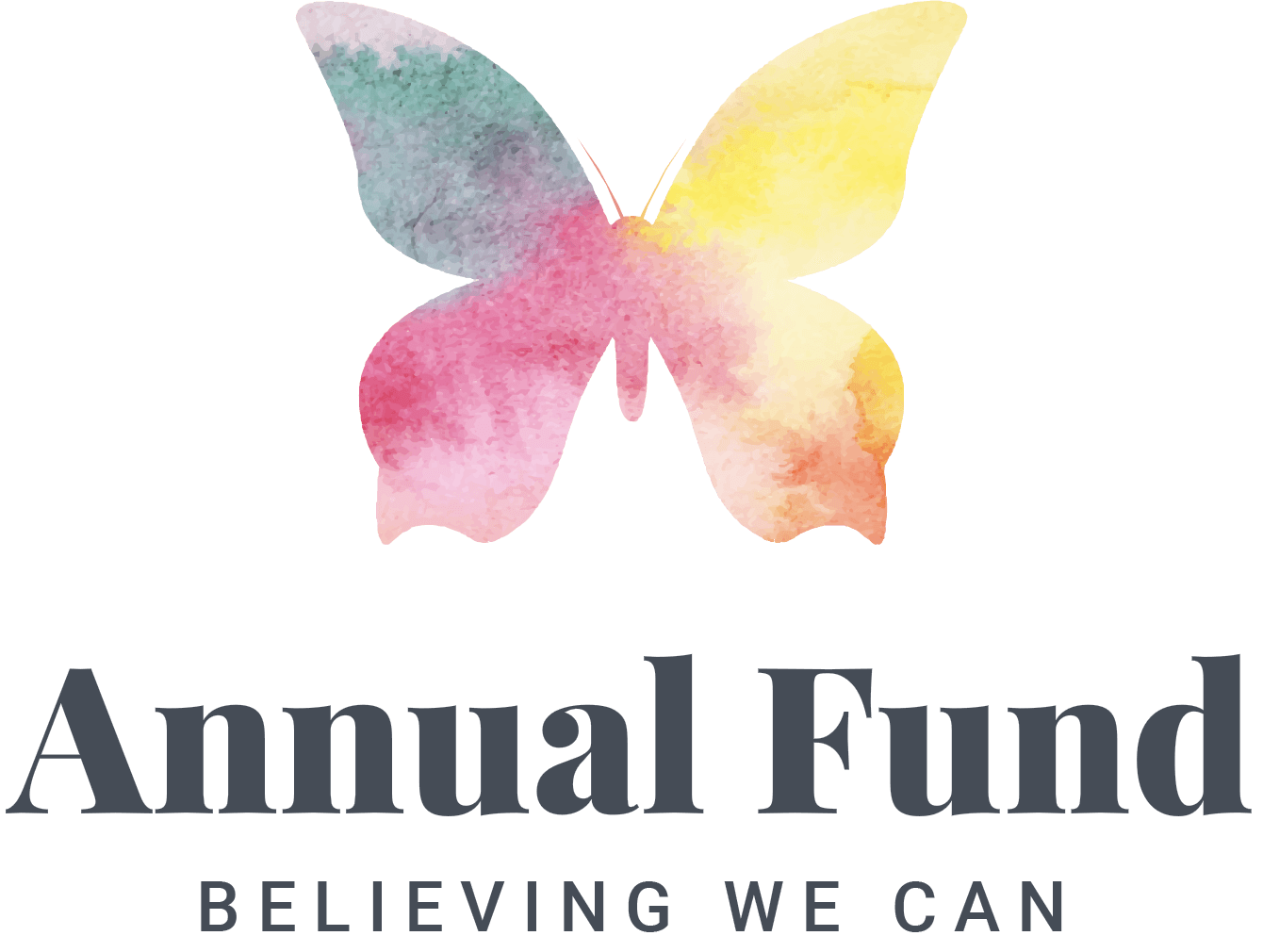 The Annual Fund is WNS's most vital fundraiser each year and is essential to the school's sustainability and success. Gifts to the WNS Annual Fund bridge the gap between what tuition covers and the actual cost of a WNS education. It supports the school's greatest needs, such as financial assistance, classroom technology, activities, and professional development opportunities for our teachers. This year's fund will also cover the costs and investments
related to COVID-19. Take a look at this year's fundraising priorities!
Program Enhancements

such as the newly purchased canopy tents for outdoor learning, distance learning improvements, books, and online programs. 

Technology Needs

such as upgraded Chromebooks for our 3rd-8th grade students, iPads for our K-2 students, headsets with microphones for students to ensure quality sound for online learning, online learning programs and apps, symptom/temperature screenings for COVID-19, and more.

Facility Upgrades

including all COVID-19 related needs like HEPA filters for our HVAC system, HVAC bipolar ionization filtration system, UV cleaning lights, touchless outdoor sinks for frequent hand washing, touchless hand sanitizer stands, additional touchless refillable water bottle stations, plexiglass desk barriers, PPE for our faculty and staff, and more.

Safety and Security

including COVID-19 tests for our teachers.

Financial Assistance

including Emergency Financial Assistance during these unprecedented times.

Professional Development

for our teachers including distance learning training, DEI, and more.

Diversity, Equity, and Inclusion and social justice programs.
We Believe Series
We have heard from so many of you, expressing your gratitude for all the additional effort and diligence that has gone into fortifying WNS's academic curriculum, SEL programs, DEI leadership, as well as financial support for WNS families. In joining us to support this year's Annual Fund, you will not only be bridging the tuition gap, but you will also be supporting those vital expenses that none of us could have ever predicted a year ago. The generosity of so many to the WNS Annual Fund ensures all students receive an excellent education. Take a look at what is inspiring our families to give!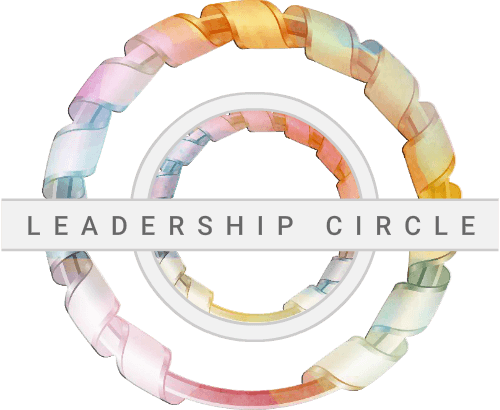 Visionary
$

15,000 - 29,999

Annually
Ambassador
$

7,500 - 14,999

Annually
To learn more about joining the Leadership Circle please email Cathy Gemgnani at cgemgnani@wns-la.org to begin the conversation.
Every gift made to WNS has an impact. The Friends of the School giving platform enables our parents, alumni, and grandparents to give at a level that is right for them.
We strive to make the process of giving back to the WNS community as straightforward as possible. Gifts made to WNS (501C3 Nonprofit Organization) are fully tax-deductible.
Pledges may be made to any fund or campaign. Installment plans for pledges are available.
Give online
Give using cash, check, or credit card. Gifts can be made in person, over the phone, or online.
Give online
We accept gifts in the form of stock donations. Contact the Development Office for details.
Double the impact of your gift with a matching gift from your employer.