Westside Neighborhood School is grateful for the longstanding generosity and philanthropy among our community. Financial support from parents and guardians, grandparents, alumni, faculty, staff, and friends provides exceptional opportunities for our students, teachers, and programs. The Development Office manages giving and volunteer opportunities for the school and works closely with the Board of Trustees to secure our school's financial security for the future.
Cathy Gemgnani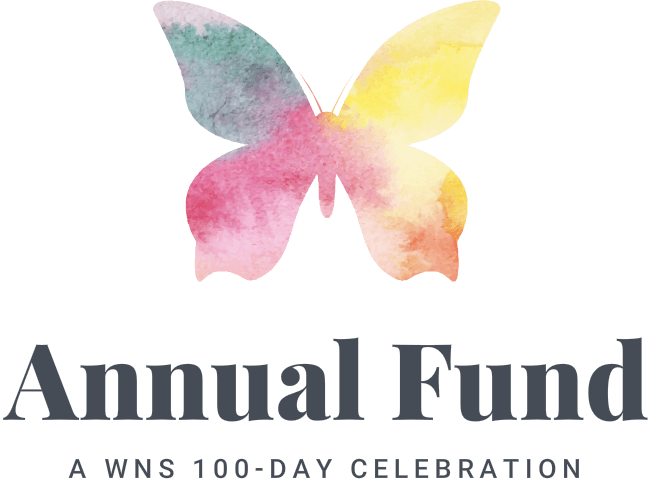 Every day, your gift to the Annual Fund makes a difference in the lives of every WNS student. The generosity of so many ensures all students receive an excellent education. Tuition covers only a portion of the cost of the outstanding education at WNS. Each gift to the WNS Annual Fund helps make up that difference. Making a contribution to the WNS Annual Fund means you are enriching the educational experience of each and every student by upholding our pillars of Academic Excellence; Character; Diversity, Equity, and Inclusion; and Community.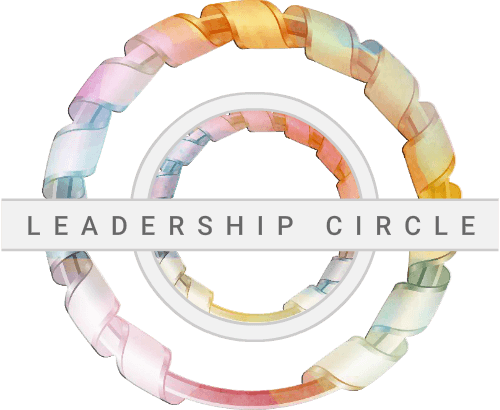 Head of School
$

30,000 - 49,999

Annually
Visionary
$

15,000 - 29,999

Annually
Ambassador
$

7,500 - 14,999

Annually
To learn more about joining the Leadership Circle please email Cathy Gemgnani at cgemgnani@wns-la.org to begin the conversation.
Every gift made to WNS has an impact. The Friends of the School giving platform enables our parents, alumni, and grandparents to give at a level that is right for them.
We strive to make the process of giving back to the WNS community as straightforward as possible. Gifts made to WNS (501C3 Nonprofit Organization) are fully tax-deductible.
We accept gifts in the form of stock donations. Contact the Development Office for details.
Give using cash, check, or credit card. Gifts can be made in person, over the phone, or online.
Give online
Double the impact of your gift with a matching gift from your employer.