Combining the power of a growth mindset, the tools from a strong social-emotional program, and the opportunities to apply all of this to a nearly limitless range of learning experiences is essential to our commitment to educating children today for an unknown world of tomorrow. Our students are change agents with strong character who are equipped with the tools, inclination, and experience to make a positive difference. It starts in the Early Childhood Center, where children develop strategies for inclusion, conflict resolution, and a penchant for exploration. From the ECC through elementary and on to middle school, WNS students are intrinsically motivated to push their limits of academic understanding, as they simultaneously engage in selfless enterprises in a highly diverse and inclusive school community.
Brad Zacuto

WNS challenges all students to have high academic standards while embracing a growth and maker-mindset. Through innovative, project-based instruction and an authentic connection to their education, students develop intrinsic motivation, resilience to setbacks, and a mindset of possibility.

WNS teaches to the heart, as well as to the mind, through social-emotional learning taught at every grade level. WNS emphasizes character development and integrity and inspires students to be ethical, considerate, and respectful leaders and citizens of the world. WNS faculty are well trained in social learning and social thinking, which is embedded into the curriculum in all departments.

Diversity, Equity, Inclusion, and Justice
WNS strives to emulate the world in which we live. From ethnic/racial diversity to socio-economic, cultural, religious, geographic, neural, and diversity within family structures, WNS values and celebrates these differences every day.  WNS has a Diversity, Equity, Inclusion, and Justice Committee that is made up of faculty and staff that focuses on programs and policies that further the school's Four Pillars.

WNS is a warm and welcoming environment that forges a strong community of parents, teachers, students, and alumni. The strength of the WNS community extends beyond the walls of the classrooms and is seen every day through morning assemblies, Family Groups, parent education, and all-school events. Service learning is also an integral part of our curriculum, compelling students to give back to the world in which they live.
Explore a small selection of books that have inspired me throughout the years.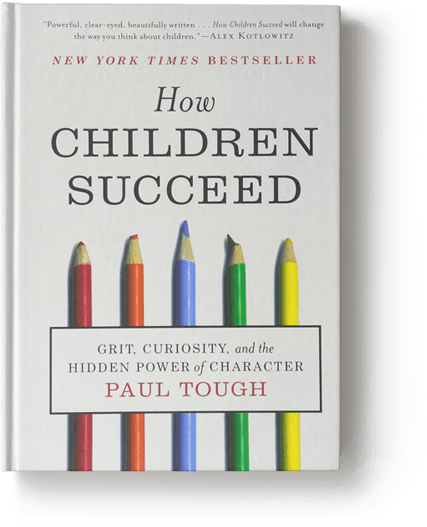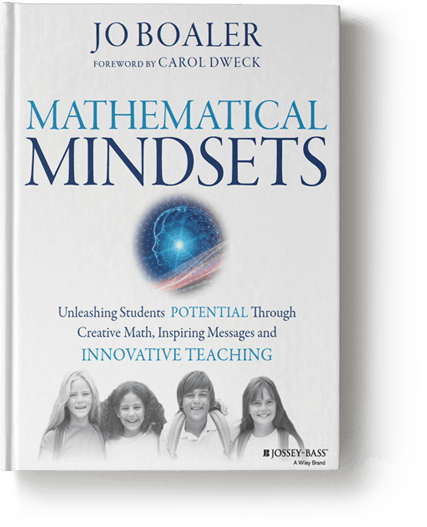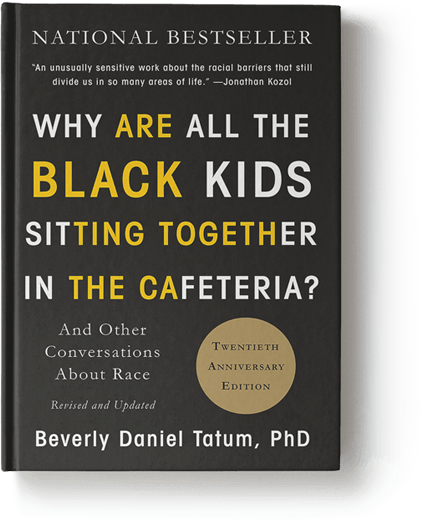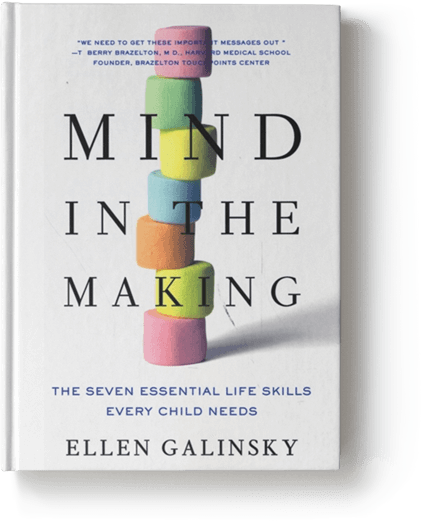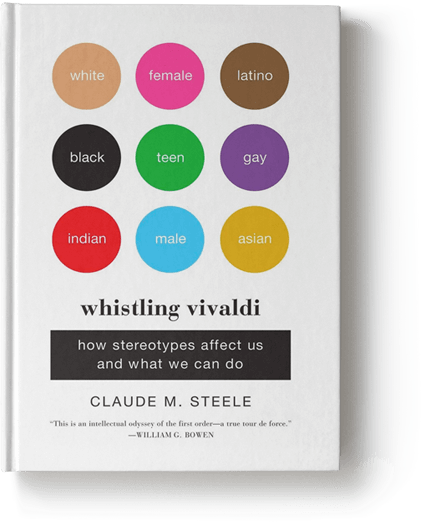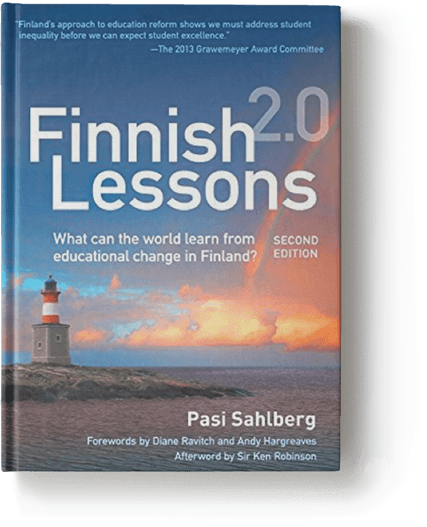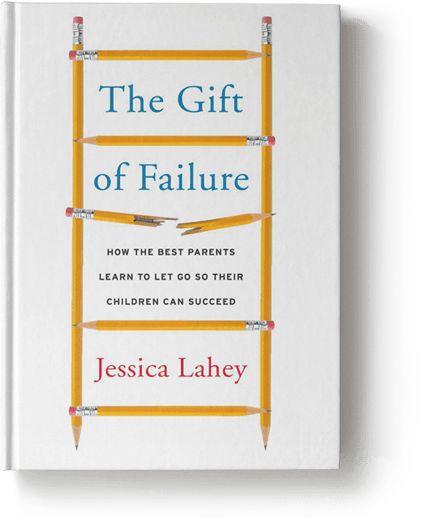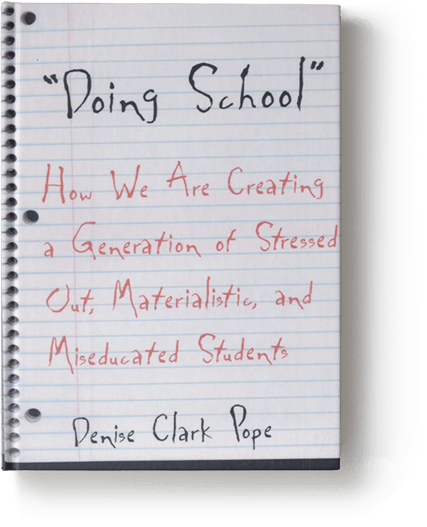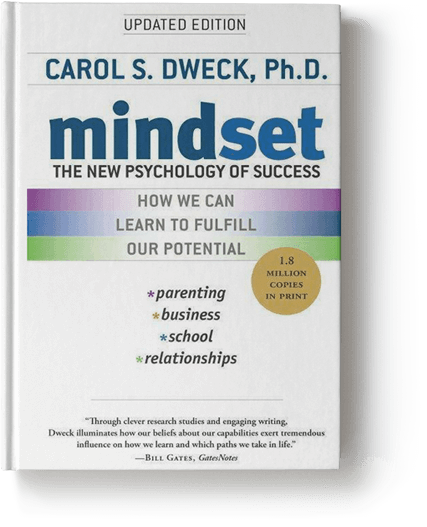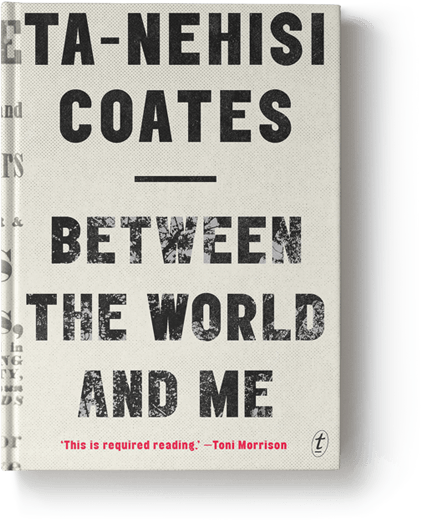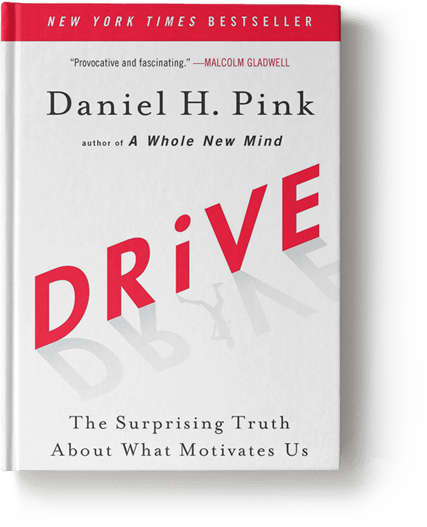 Head of School Presentation
We invite you to come and witness the magic that makes up WNS and its thriving community in person. Register online and book your spot on the next tour.