Enriching the after school experience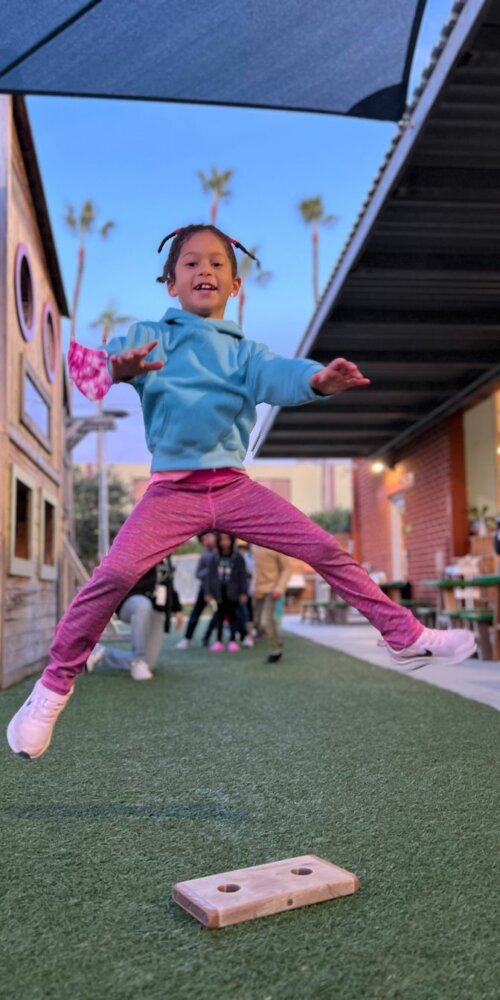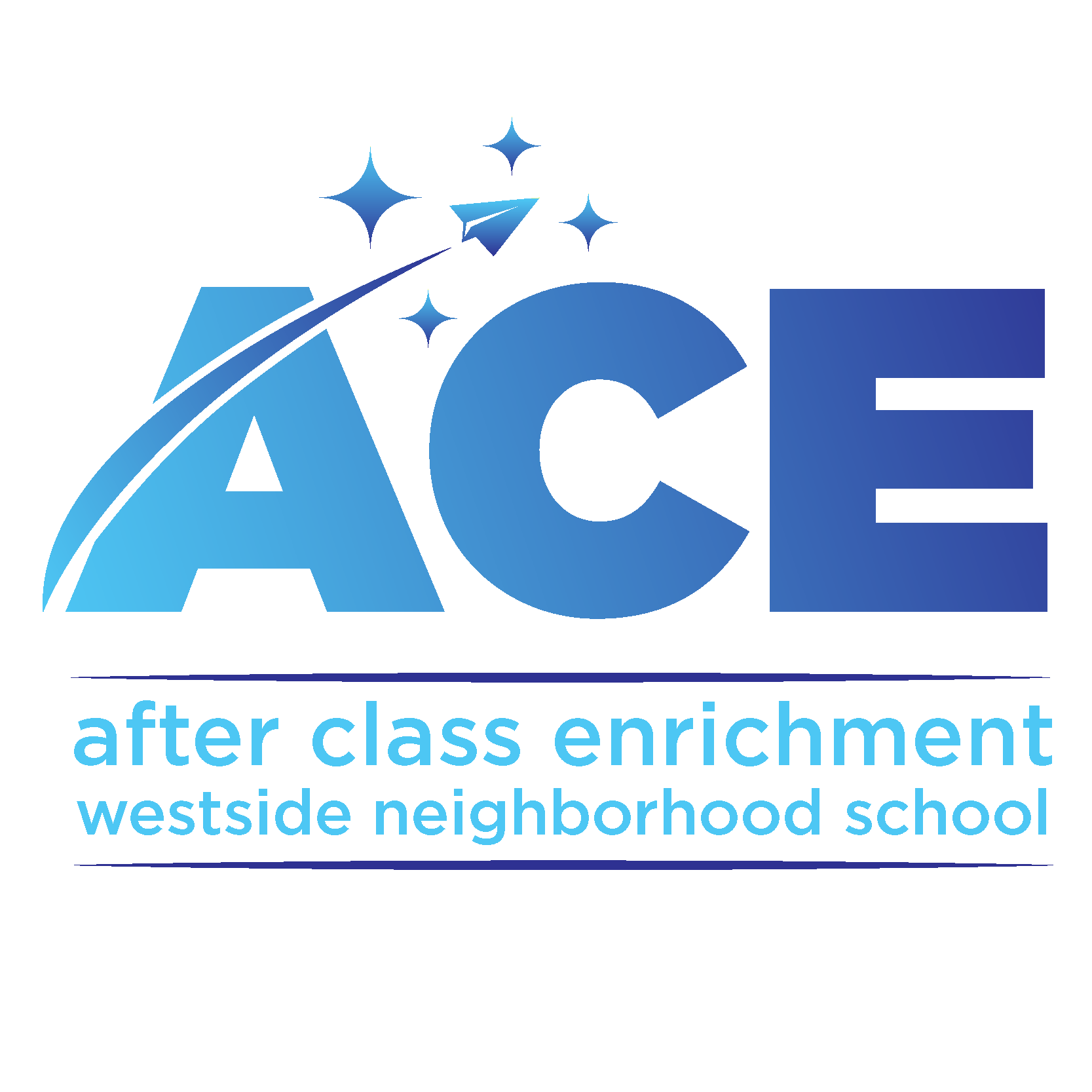 WNS offers our families two after-school options throughout the school year. The ACE (After Class Enrichment) program provides daily after-school care led by our WNS ACE staff and teacher's assistants. The ACE Plus program features a variety of enrichment classes each season taught by WNS faculty and members of our local community.
The ACE program's goal is to provide affordable, high quality, and reliable after-school care to the families of Westside Neighborhood School. Our group of instructors coordinate supervised homework time, a healthy snack, and a blend of structured activities and free play. ACE offers students a variety of games, activities, and projects each day, including story time, arts and crafts, free play, turf games, and more! The ACE instructors also provide a place for students to receive support on their homework.
Check out some of our past ACE Plus classes to the right! Please note, these are subject to change each season. 
The ACE program offers a variety of exciting and enriching classes called ACE Plus Classes. ACE Plus Classes run during three ten-week sessions: fall, winter, and spring. Previous ACE Plus Classes have included tae kwon do, dance, ceramics, woodworking, orchestra, band, ukulele, guitar, Italian, Mandarin, musical theater, acting, cooking, remote control mania, chess, edible earth science, outdoor living skills, robotics, and a variety of sports classes. There is an additional cost for these classes. ACE is complimentary before and after ACE Plus classes.