Discover a school carving a new path in education
Taking inspiration from our neighbors in Silicon Beach, WNS faculty and staff are innovators and leaders in their practice. We seek out the highest level of professionals to be a part of the magic that is WNS. Our faculty and staff are world-class, and we invite you to join us.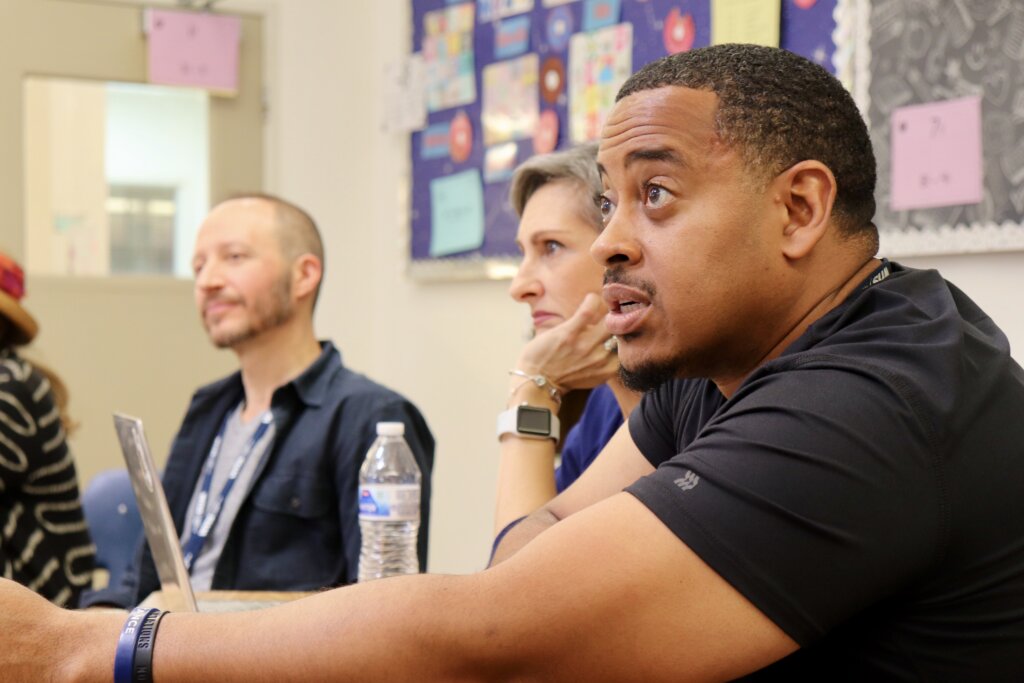 ◦ careers @ wns ◦ careers @ wns ◦ careers @ wns ◦ careers @ wns ◦
Westside Neighborhood School is an equal opportunity employer. WNS is dedicated to excellence and the creation of a diverse faculty and staff that best represents our student body and the city of Los Angeles.

Opportunities to join one of the top teams in education are listed below. Letters of interest and resumes may be emailed to Mrs. Dylan Anglin, Director of Human Resources, at danglin@wns-la.org. No phone calls please.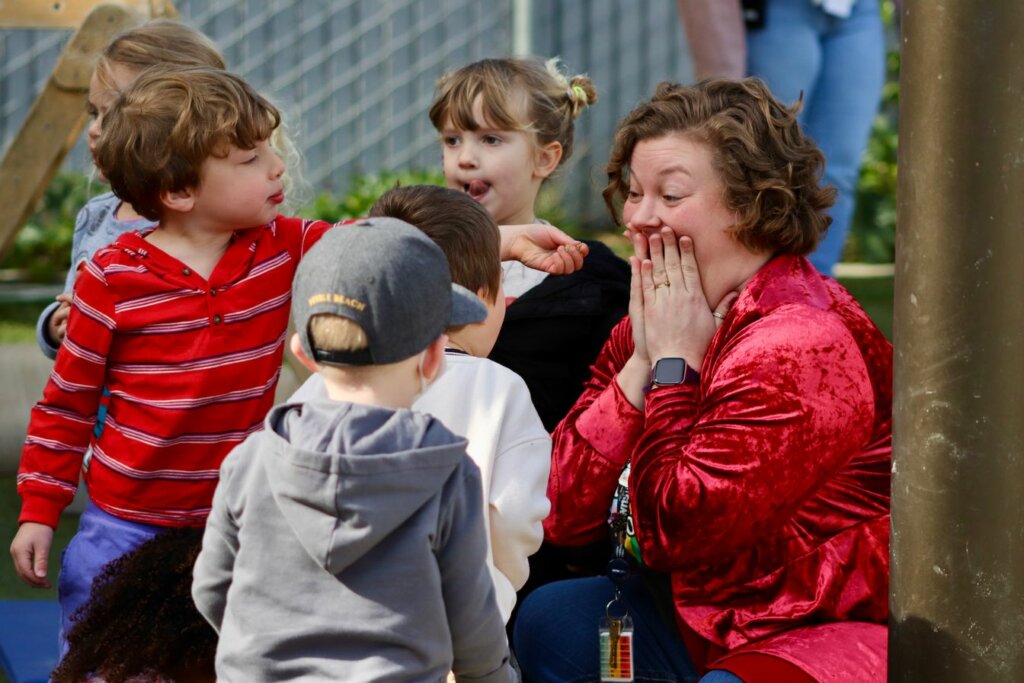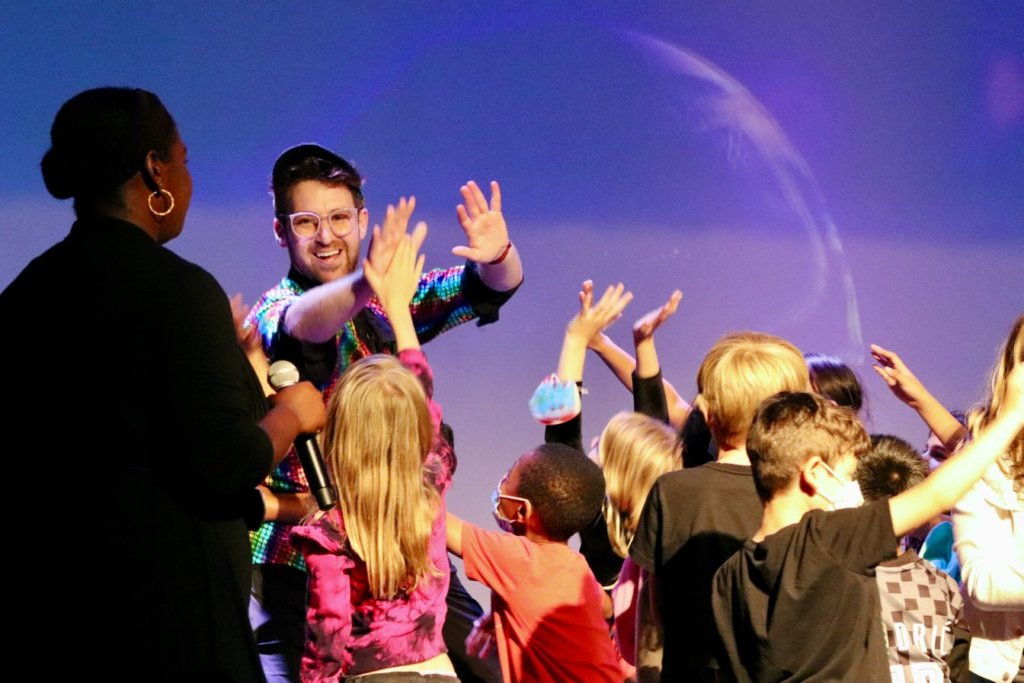 WNS faculty and staff are lifetime learners – professional development opportunities abound.

In the classroom, WNS offers a co-teacher model per classroom (preschool & elementary). Collaboration is key.

If you are interested in working in an environment that expects collegiality and cooperation, stresses teacher and student growth, and offers classes within a dynamic, diverse and supportive community of students, parents/caregivers, and fellow educators, we want to meet you!
A thriving community of diverse learners and explorers! We think outside the sandbox and have fun while doing it. We are innovative and have a growth mindset. WNS faculty and staff are an integral part of the school community.

We strive to remain at the forefront of our industry, and our educators understand their responsibility to keep learning as they grow and develop alongside their students. Instead of aspiring to be a community of the learned, we strive to be a community of learners. Faculty and staff take part in frequent professional development opportunities, both on and off campus.
Choice of HMO 30 plans from Health Net of CA or Kaiser Permanente: school pays 100% of employee cost. Optional dependent coverage paid by employees with pretax payroll deduction. Choice of two optional Health Net PPO plans, for which employee pays differential from HMO 30 rate.
Dental Benefits:
Guardian Dental: premium paid 100% by school; for dependents, employee pays cost through pretax payroll deduction. Plan includes orthodontia!
Vision Benefits:
VSP: cost of annual exam paid by WNS for both employee and dependents; materials upgrade optional,  paid by pre-tax payroll deduction.
Life Insurance: 100% employer paid premium ($50,000 term life policy)
Retirement plan:
TIAA: 403(b) plan contribution made by WNS equal to 2.0% of gross salary per month; plus WNS matches EE's contribution of up to 4.0% of salary; employee contributions are tax-deferred.
(immediate vesting)
Sick days: 8-10 days per school year dependent on role 
Vacation days: Up to 25 days per year
Personal days: 2 paid days per year
Holidays: Independence Day, Labor Day, Thanksgiving Day (and entire week) Christmas Day, New Year's Day, Martin Luther King Day, Presidents' Day, Memorial Day and Juneteenth. The school observes a variety of other designated holidays such as Yom Kippur, Rosh Hashanah and Good Friday (subject to change). 
Statement of Equal Employment Opportunity
Westside Neighborhood School (WNS) is an equal-opportunity employer and does not discriminate on the basis of race, religion, sex, national origin, sexual orientation, gender identity or expression, marital status, or age in its employment practices