The WNS JustBooks Club is a free, unique and inspiring program for students in grades K through 8 that combines two of our core values: a love of reading and commitment to Diversity, Equity, Inclusion, and Justice.
Children, with their parents' guidance, order a book title and experience the excitement of receiving it at school and then reading it at home independently or with their family. This is the JustBooks Club… inspired by a WNS parent and brought to your homes through a collaborative effort by WNS faculty and staff.
As we continue to grow deeper in our commitment to fostering an inclusive, just, and anti-biased school community, we believe that understanding others is foundational and books help build understanding and empathy.
At the end of each season of JustBooks, we host a virtual evening to celebrate, discuss, and learn more about the theme at hand. Past evenings have included virtual author events, panel discussions, and more.
Questions? Reach out at justbooks@wns-la.org!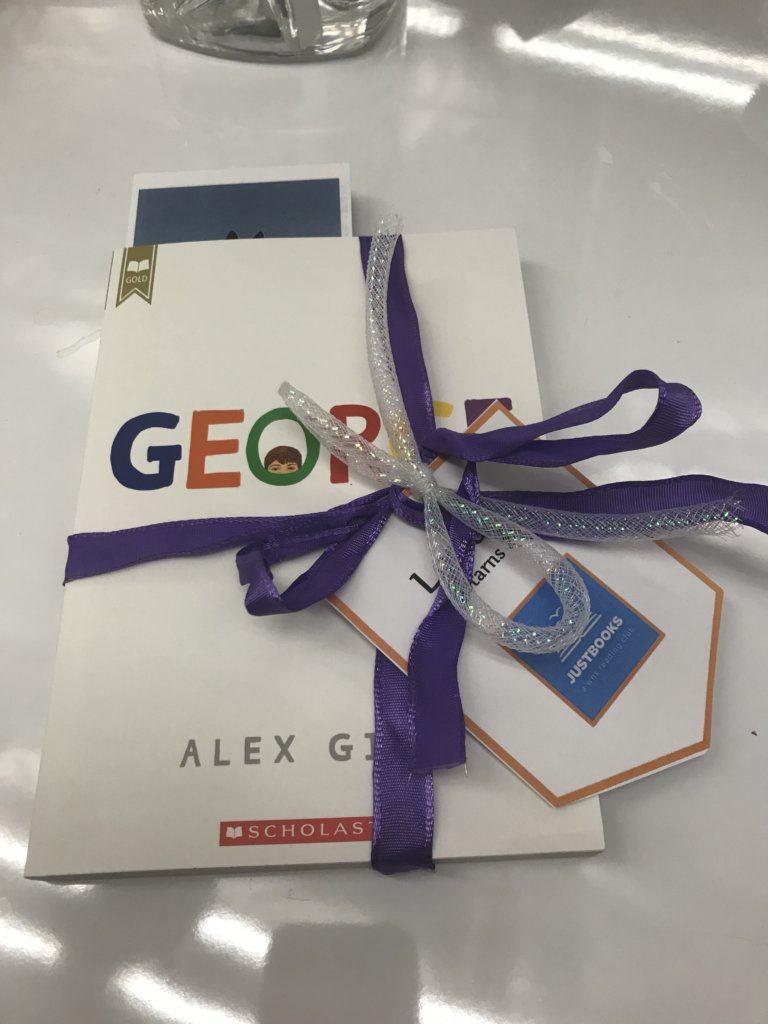 Missed a series or just getting started? Browse the past themes of the JustBooks Club below and access the book lists, with grade level designations and descriptions.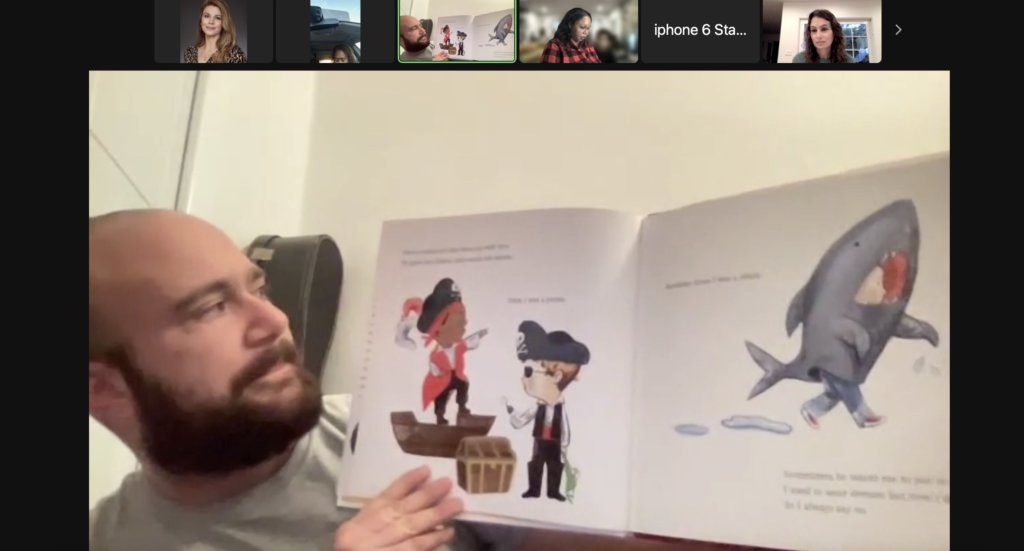 Live event with Kyle Lukoff, author of Call Me Max, during the inaugural season of JustBooks.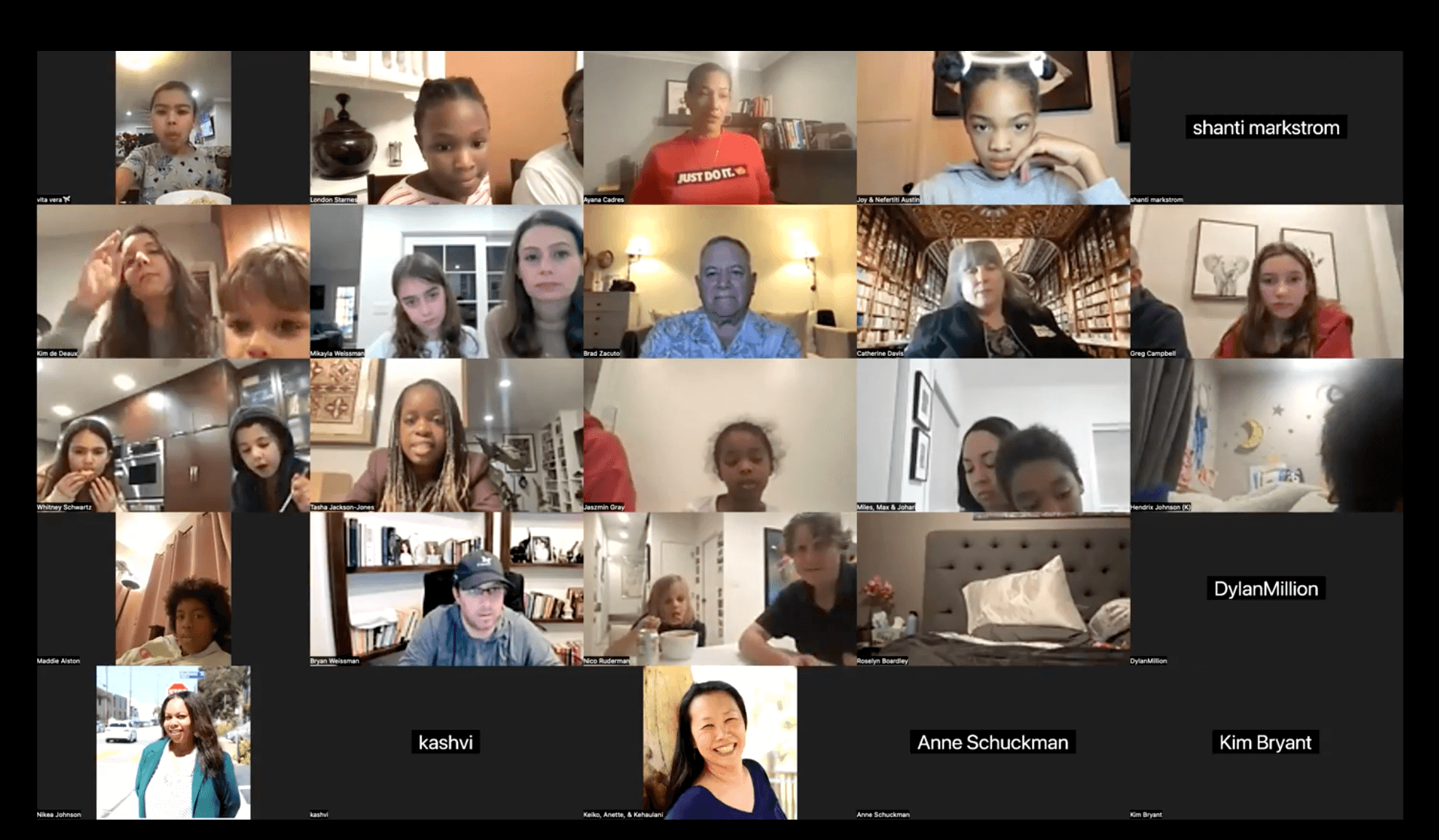 The WNS community coming together on Zoom for a session on Neurodiversity, led by WNS school psychologist, Ayana Cadres.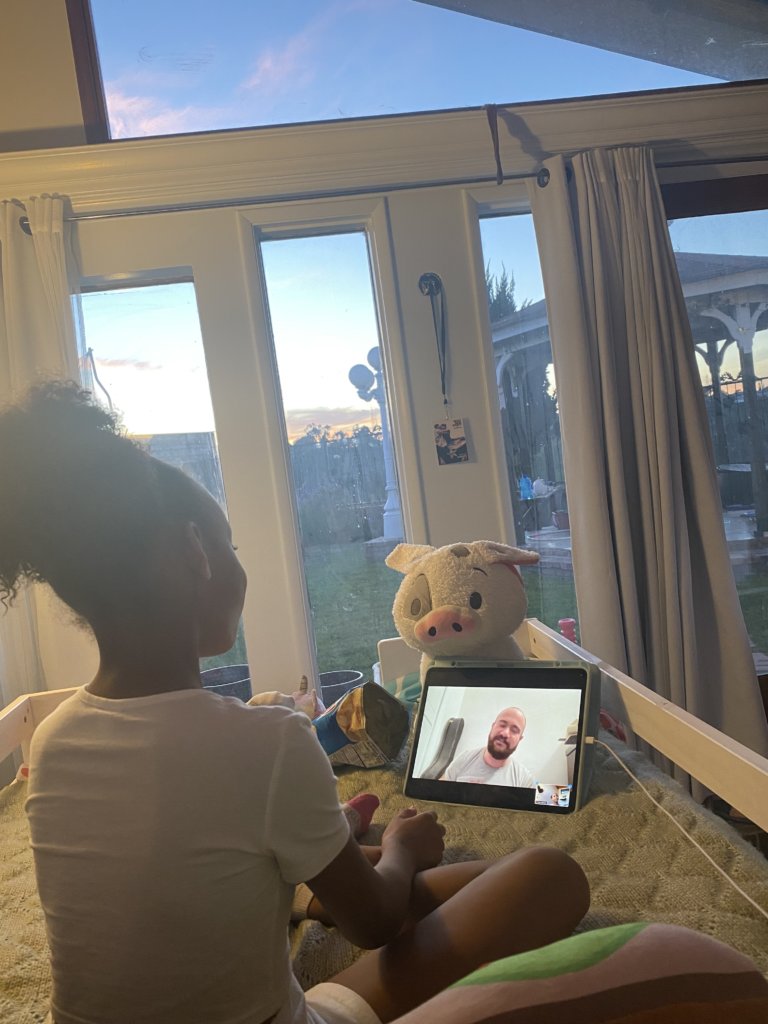 JustBooks club member, Yara, attending a live author event from home.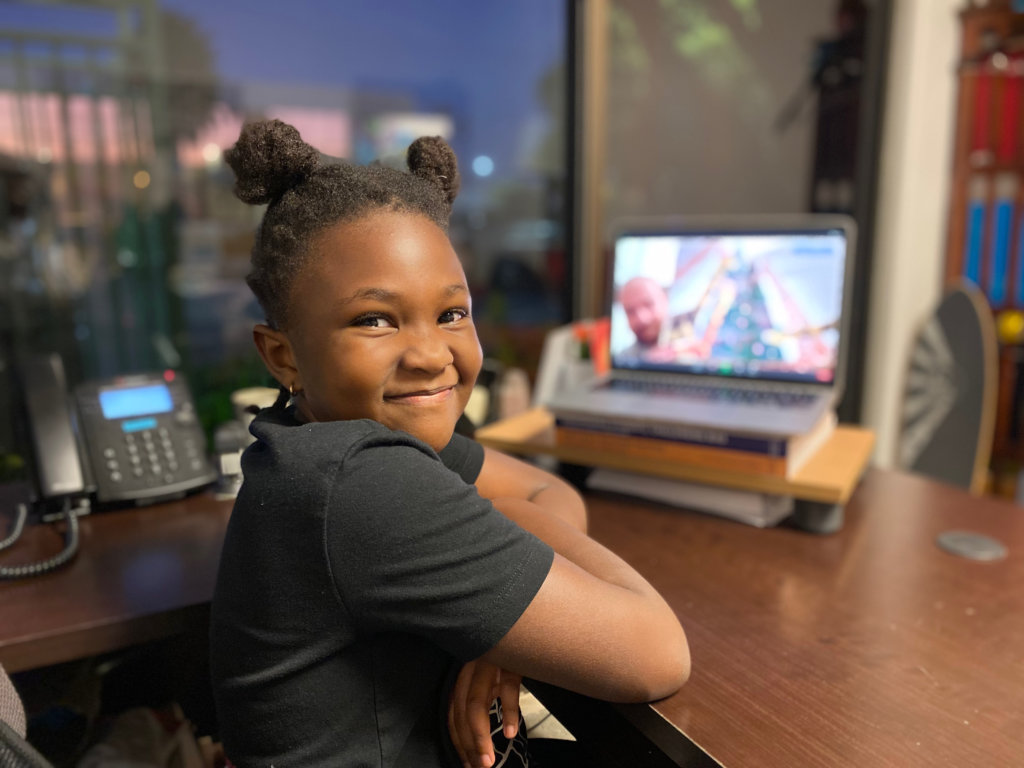 JustBooks club member, London, participating in live author event on Gender Identity.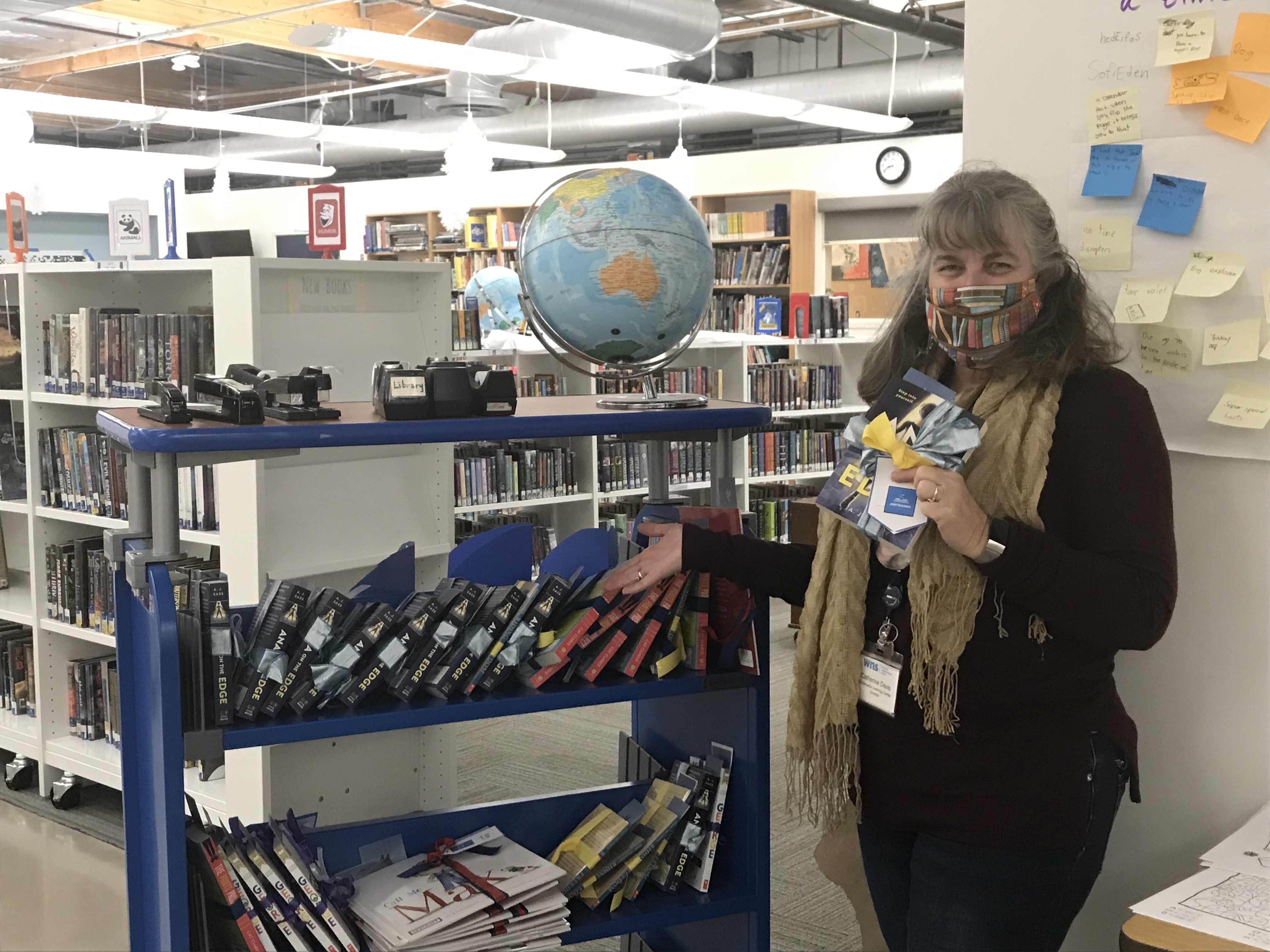 Our superstar librarian, Catherine Davis, preparing to distribute JustBooks selections to students! 
Below are just some of the inspiring books that we've offered in past seasons! To read the full selection list, scroll up or click here. 
If you feel inspired to support the JustBooks program as we begin to roll it out to more participants, please utilize the form below. Gifts made to WNS (501C3 Nonprofit Organization) are tax-deductible. Questions? Email us at justbooks@wns-la.org.