The journey is just getting started… 
At WNS, we strive for our students to become future change makers. We take the high school placement process seriously and work closely with students and their families to establish which schools would be a great fit for your child. Check out our matriculation page for more information, or click below to read where WNS students have gone for high school and beyond.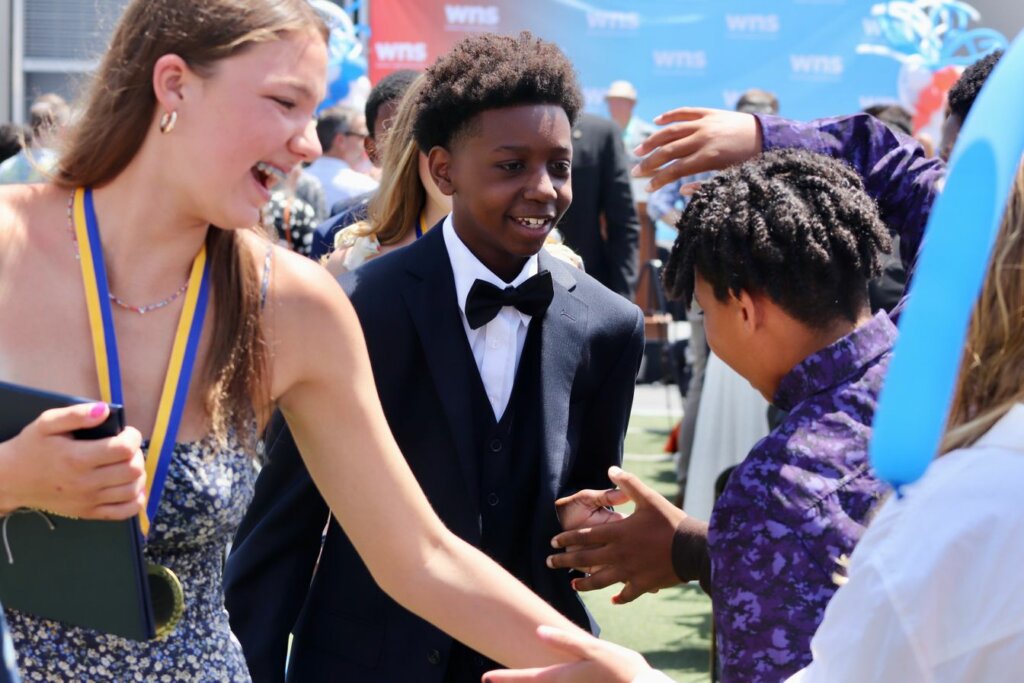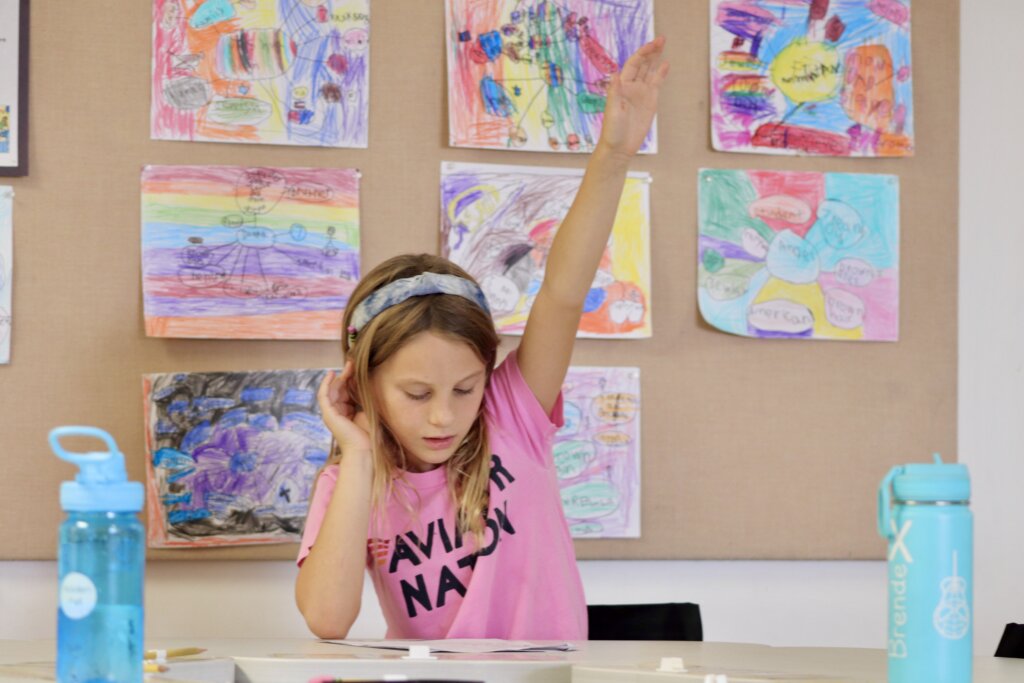 Admission Process, Dates, & Tuition Guide
We know that selecting a new school often involves a lot of information. Click below to download a handy overview to the WNS admission process, key dates, tuition information, and a step-by-step guide for applying. 
Brad's Bookshelf & Maker Lab
Dive deeper into the WNS culture by taking a look at what Head of School, Brad Zacuto, has on his bookshelf. 
Then, discover our Maker Lab – an innovative space where middle school students learn to design, code, and make using a variety of tools and programs.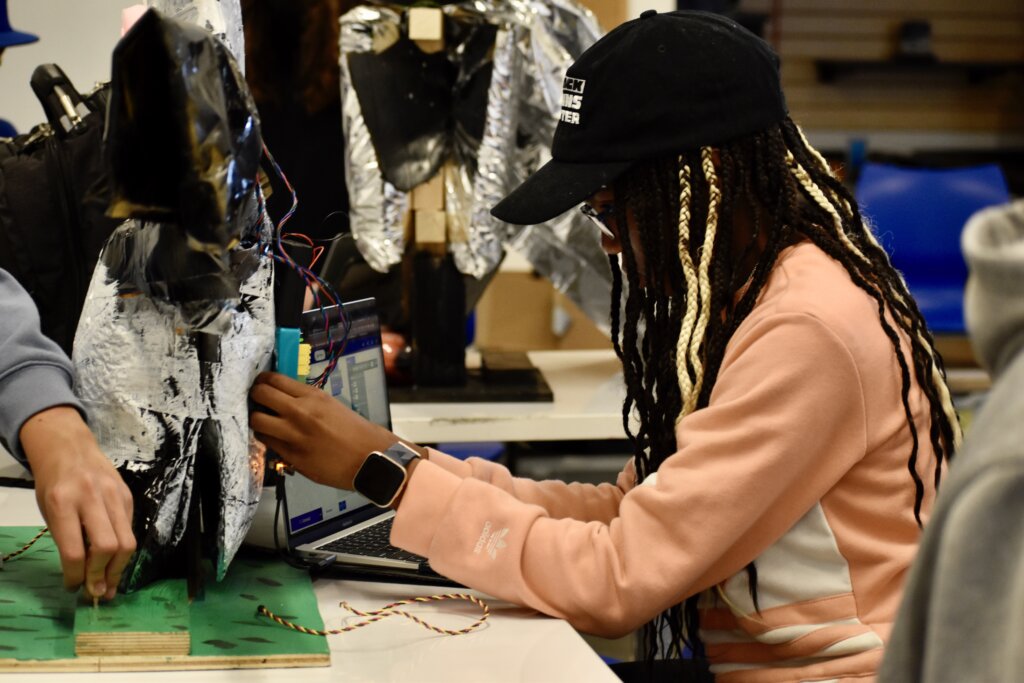 Schedule your Campus Visit below