An Elevated Take on California Casual
Not just an event, this is an escape – pairing the perfect combo of a California sunset with signature cocktails and (new!) hosted wine. A gorgeous golf course backdrop with your friends trying to get closest to the pin, lawn games and a (new!) DJ spinning the latest tracks. Dining on locally sourced cuisine and bidding on the first ever Curated Auction – this is Coast, the 2019 WNS Annual Gala.
Registration is now closed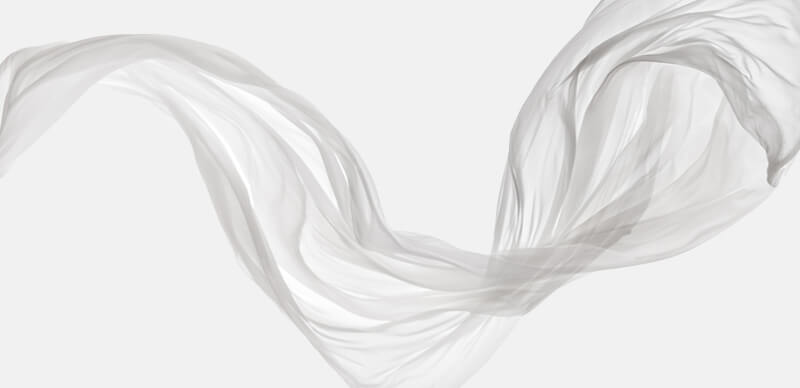 Cool and Chic Attire
Cool, chic, and relaxed… we are inviting our guests to wear white. Celebrate your inner coastal and include an item of white that best expresses your style. Whether all white, or a splash of white, come ready to party!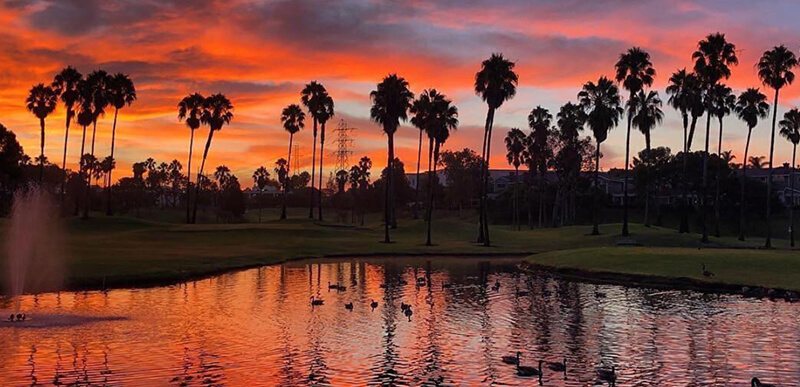 Outdoor Experience
Cocktails & Wine, a beautiful selfie wall, lawn games, closest to the pin, new DJ, and Curated Auction pop-up…that's how this incredible evening kicks off!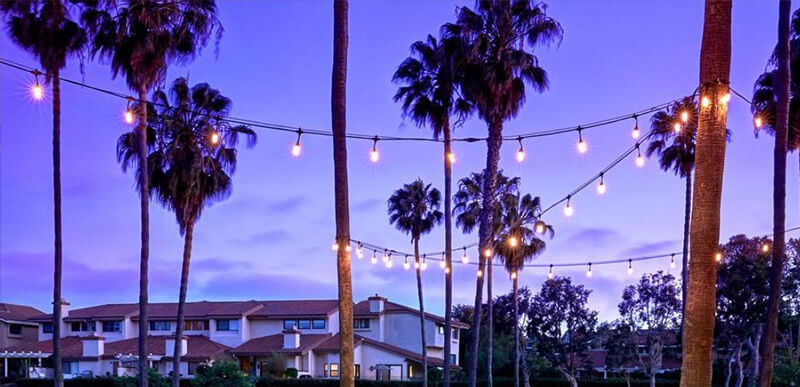 Indoor Experience
Dine inside a magically lit Coast inspired great room and be a part of our most exciting auction ever! After dinner, enjoy a Dessert Lovers Donut Station and our after party DJ's sublime dance floor.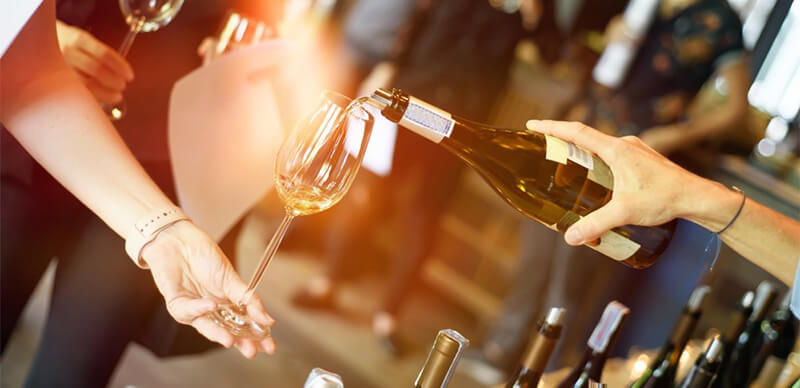 Hosted Wine
Time to chill. Step up to our hosted wine bar (first time ever!) and begin the evening under the palms with your favorite glass of vino. Enjoy hosted wine throughout the pre-party until the end of dinner. This sponsorship opportunity is a fantastic chance to highlight your family name or company, you'll definitely be the GOAT.
Sponsorship Opportunities
Every sponsorship comes bundled with two Gala tickets and your family name or company logo will be showcased the night of the Gala.
Sponsorships are now closed
California Coast Wine Sponsor
First Time Ever – Hosted wine for the pre-party through dinner! Have your name or company logo on a gorgeous wall along with beautifully displayed glasses of wine for the community to enjoy!
$4,000
Closest to the Pin Golf Sponsor
Help make all our golfers happy! For the first time ever our guests will be able to participate in and watch our closest to the pin golf competition. The competition will be viewed from the westdrift Hotel patio which we have taken over. Your name or company logo will be prominently displayed at the golf competition!
$2,500
Sunset - Midnight DJ Sponsor
Double your dollars! This year we will have a new DJ at the pre-party and the after party. Have your name or company logo on both DJ booths.
$1,500
Dessert Lovers Donut Station Sponsor
Who doesn't love donuts?! At the after party, sponsor a variety of artisanal and fancy donuts served with freshly brewed coffee, decaffeinated coffee and hot tea selections, organic whole and chocolate milk in miniature vintage glass bottles. Your name or logo will be prominently displayed at the donut station!
$1,500
Sponsor the heart of WNS as we make it possible for everyone in our community to attend and enjoy this event. Every year, WNS helps subsidize anyone who needs assistance with the cost of the event tickets. Your name or company logo will be displayed at registration.
$1,200
Westside Neighborhood Faculty and Staff Table Sponsor
One of our most popular sponsorships every year! Sponsor a 10-seat table for our beloved faculty and staff!
$1,000
Registration is now closed