We are so excited for the 2023 Westside Summer Camp!
This page is intended to be your one-stop-shop for all things related to camp.
Below you'll find important links, FAQs, drop off and pickup information, and more.
Questions? We're here to help! Please feel free to reach out to us directly at summer@wns-la.org. 
See you soon!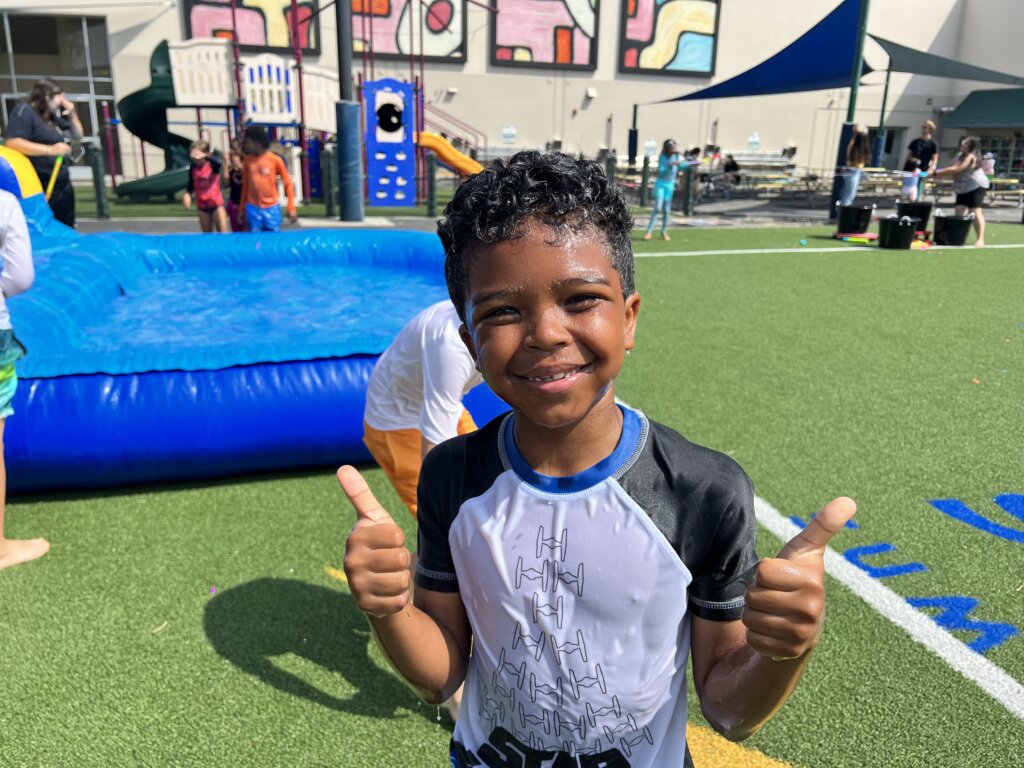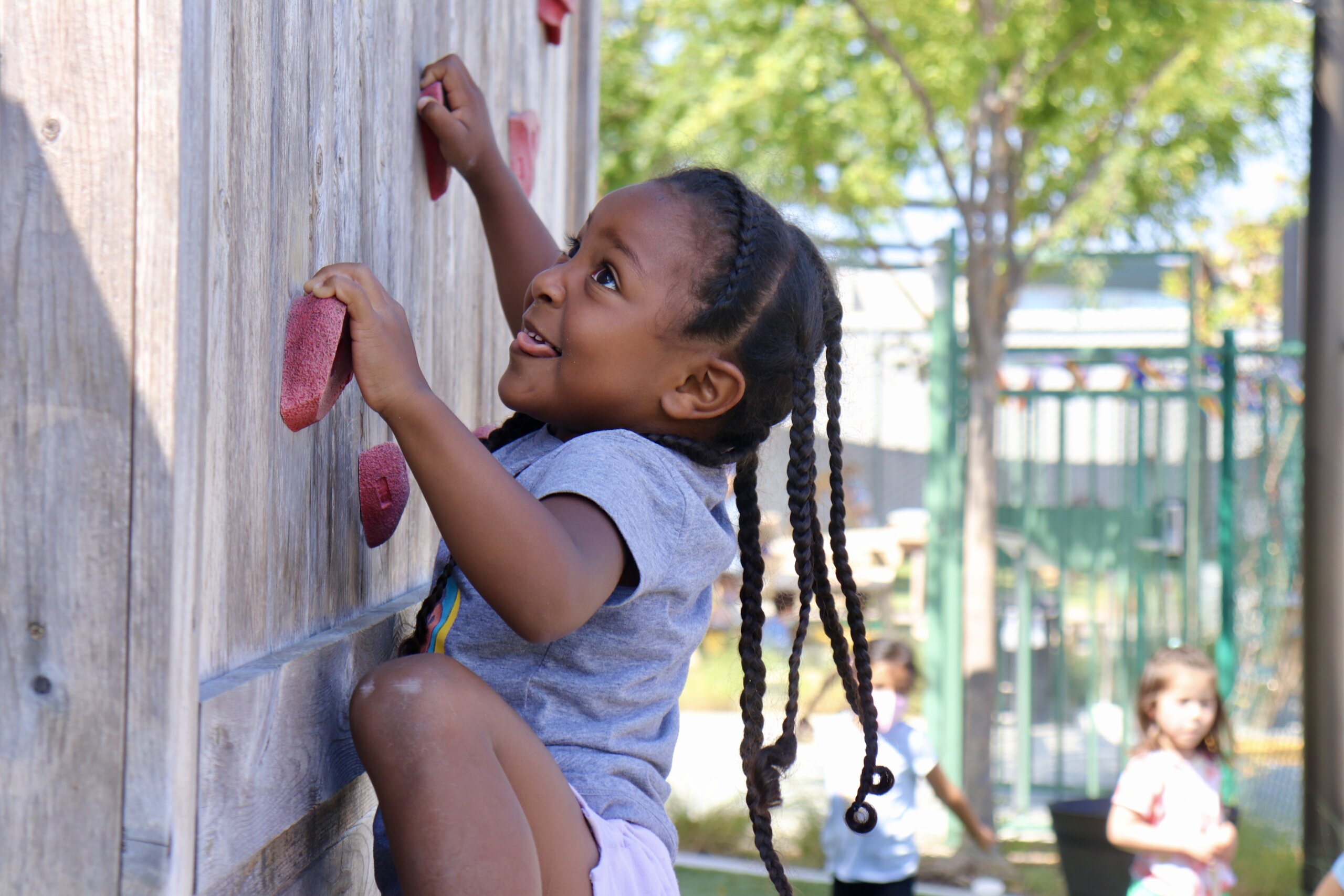 We can't wait to welcome our youngest Jets to the ECC Summer Program, located at WNS's Early Childhood Center! 
You're in for a summer of fun and exploration, of making new friends and getting prepared for the year ahead!
If you have questions regarding ECC Summer, please email Annie Ambach at aambach@wns-la.org.
The K-8 summer program begins with the Morning Transition Program, where teachers prepare students for the next grade in a fun and exciting way. Students may register for this Morning Program only, or may choose from a selection of Afternoon Enrichment Classes.  
If you have questions regarding K-8 Summer, please email Brooke Lyon and Melina Sarian at summer@wns-la.org.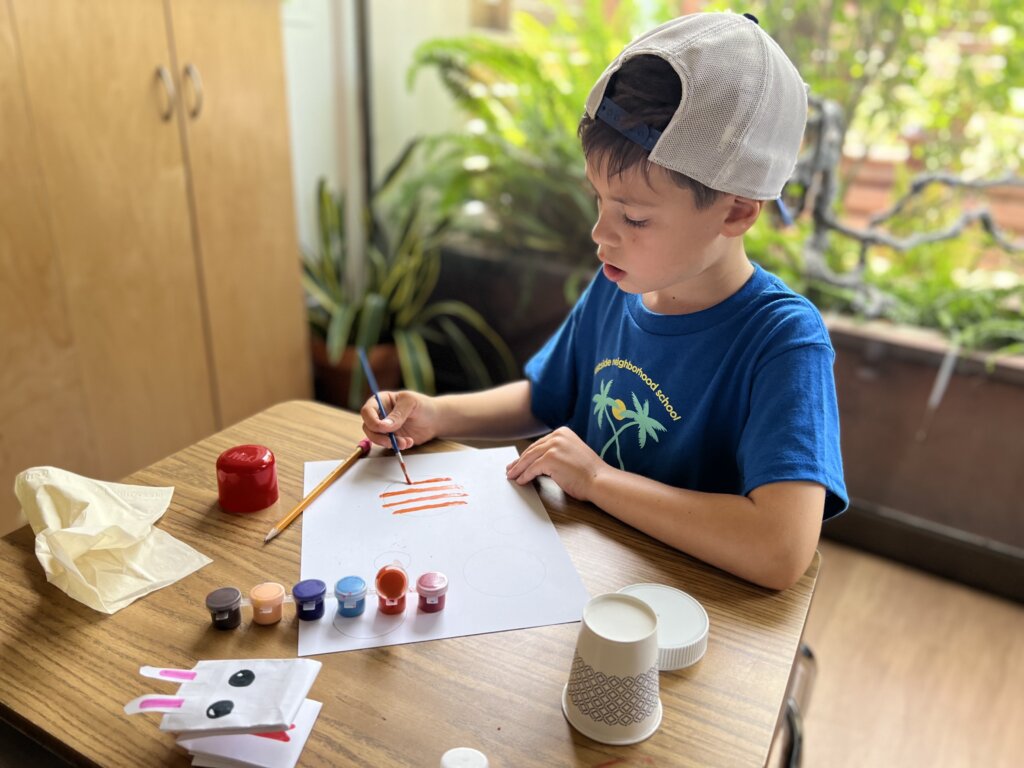 Save The Date: Summer Parent Coffee
Join us in the Multipurpose Room (MPR) of the 5401 Building for the Summer Program Parent Coffee!

Monday, July 10th.

9-9:45am
Please read through the following resources to help answer questions you may have.
Still need to register? Use the link below!
Directions on how to register
For support on registering through CampBrain, please use the instructions below. 
Find a digital copy of the Summer 2023 Welcome Letter here! 
Throughout the year, teachers upload photos of the students to a secure platform called Vidigami. Summer is no different! Parents can access this with the same email you use for OnCampus. If you have issues accessing, please contact: tech@wns-la.org 
Video coming soon with a detailed look at our K-8 Summer Program carline drop off and pickup procedures! 
Please note, for the ECC, parents/caregivers will park and walk into the pedestrian gate at the ECC. 
Questions? Reach out to us at summer@wns-la.org.