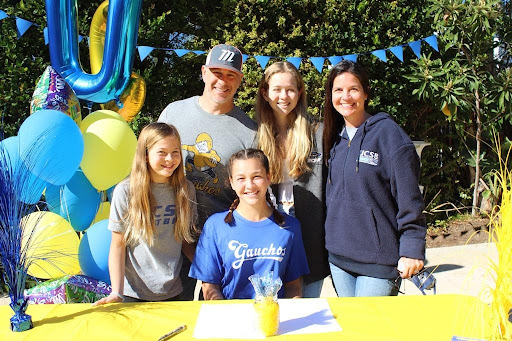 Daryn heads to UCSB
Daryn Siegel '17 received a D1 softball scholarship to UCSB! 
Daryn was a part of the first championship softball team during her 6th grade year at WNS. She then led the team to another banner the following year. During her 8th grade season, the WNS softball team went on to win both the Pacific Basin League and Delphic League!
We are so proud and wish her many great seasons ahead!