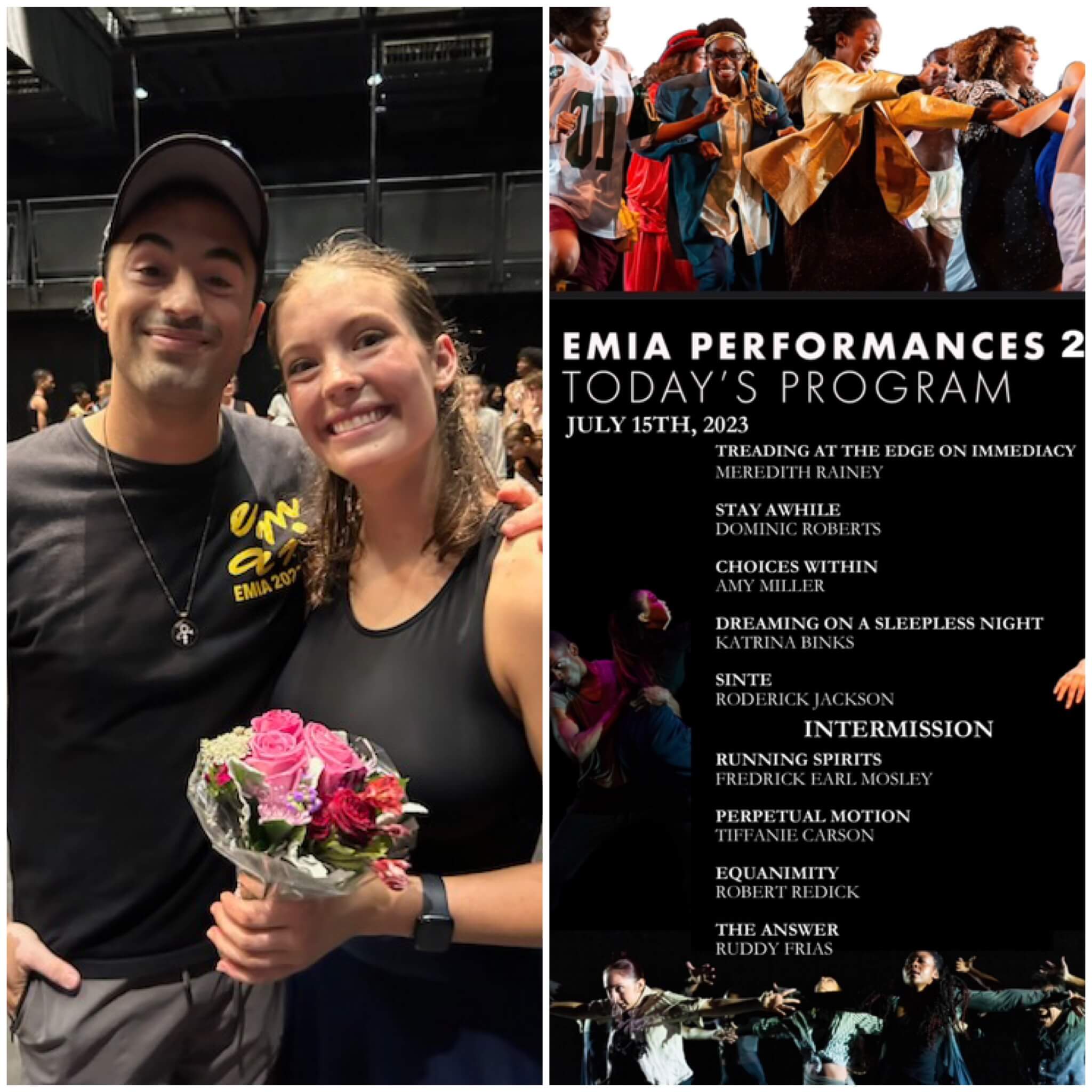 Katrina choreographs for EMIA in New York!
Katrina Binks (16') was recently chosen to choreograph a dance piece for Earl Mosley Institute of the Arts show (EMIA) in New York. EMIA is an i
nternationally acclaimed arts organization that is 
cultivated and curated to support individuals looking towards their future career as performing artists and/or citizens of our society. Next up! Katrina is
 performing at the Bessie Awards on August 4th, 2023 at Lincoln Center, NYC.  The New York Dance and Performance Awards, The Bessies, is New York City's premier dance awards honoring outstanding creative work in the field. Congratulations, Katrina!