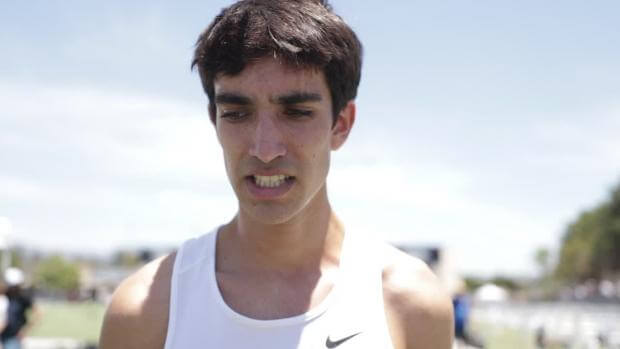 Arjun Takes The Championship!
Arjun Vadgama ('17) won the 1600m championship for CIF back in June 2021. Arjun started running track at WNS in 8th grade, setting the school record here in the 800m and went on to run at Loyola High School. Arjun will run cross country and track this year at UC Berkeley.
We recently welcomed Arjun and his fellow WNS classmates back to campus for our Class of 2017 Alumni event!