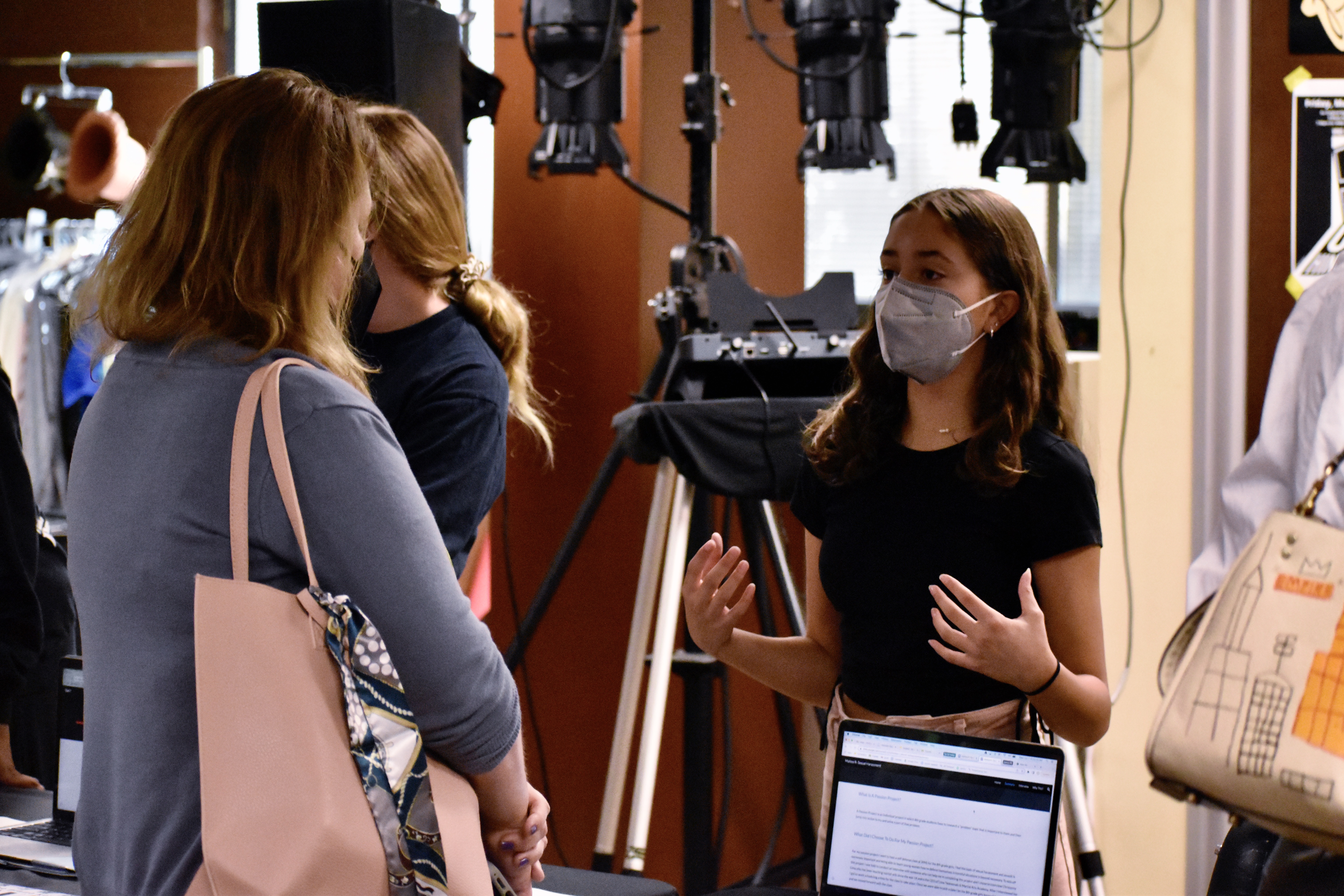 8th Grade Passion Project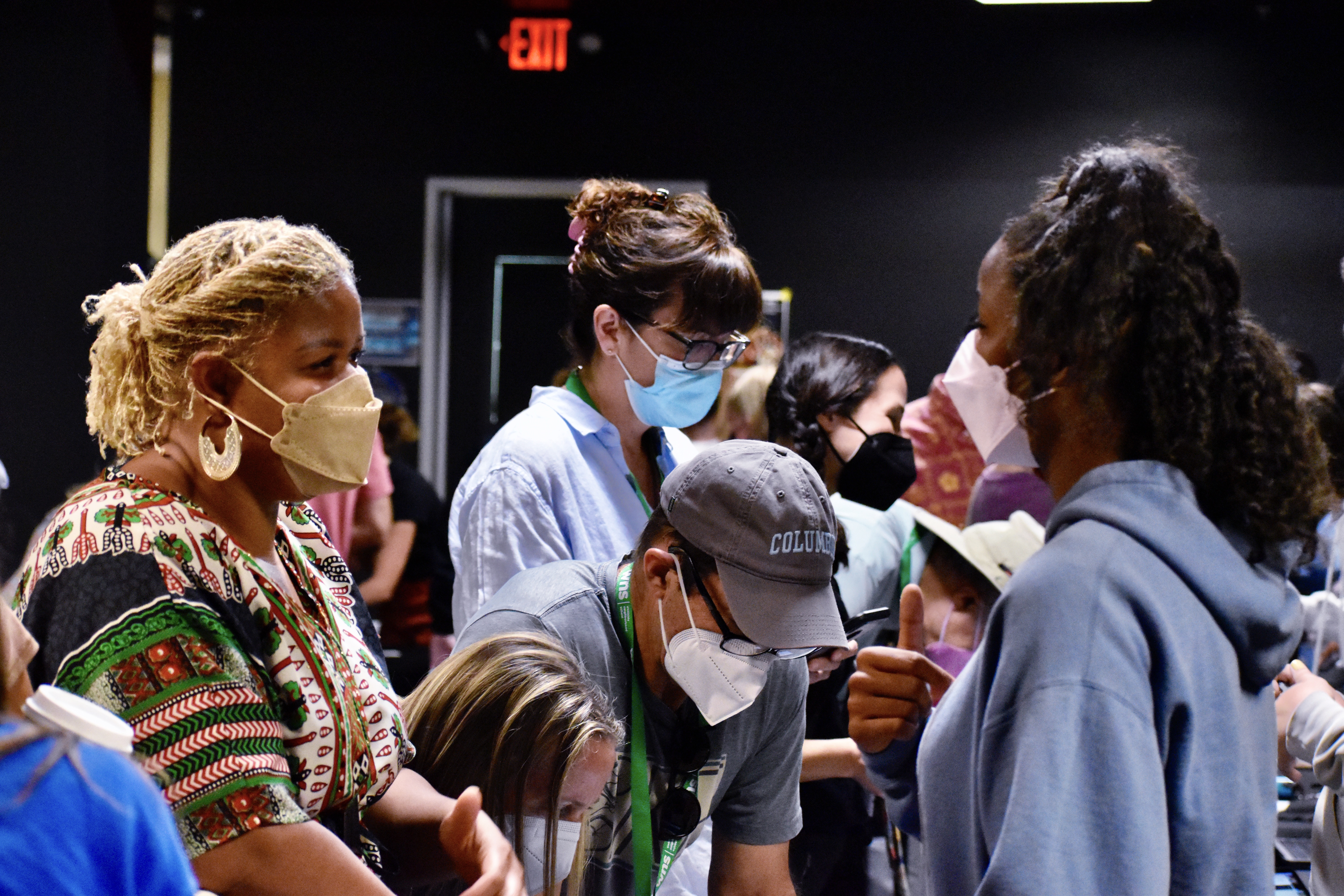 The 8th grade Passion Project is the capstone activity for students at Westside Neighborhood School. The purpose of the project is for students to engage deeply in a topic about which they are passionate, and that has the potential to positively impact others.
With a foundation in the United Nations Global Sustainable Development Goals, the intent of this project is to create a culminating experience for our students that helps them capitalize on their interests and integrate the various skills and understandings they have gained during their tenure at WNS. Equally, it is an opportunity to impact a community in need or resolve a current challenge or problem.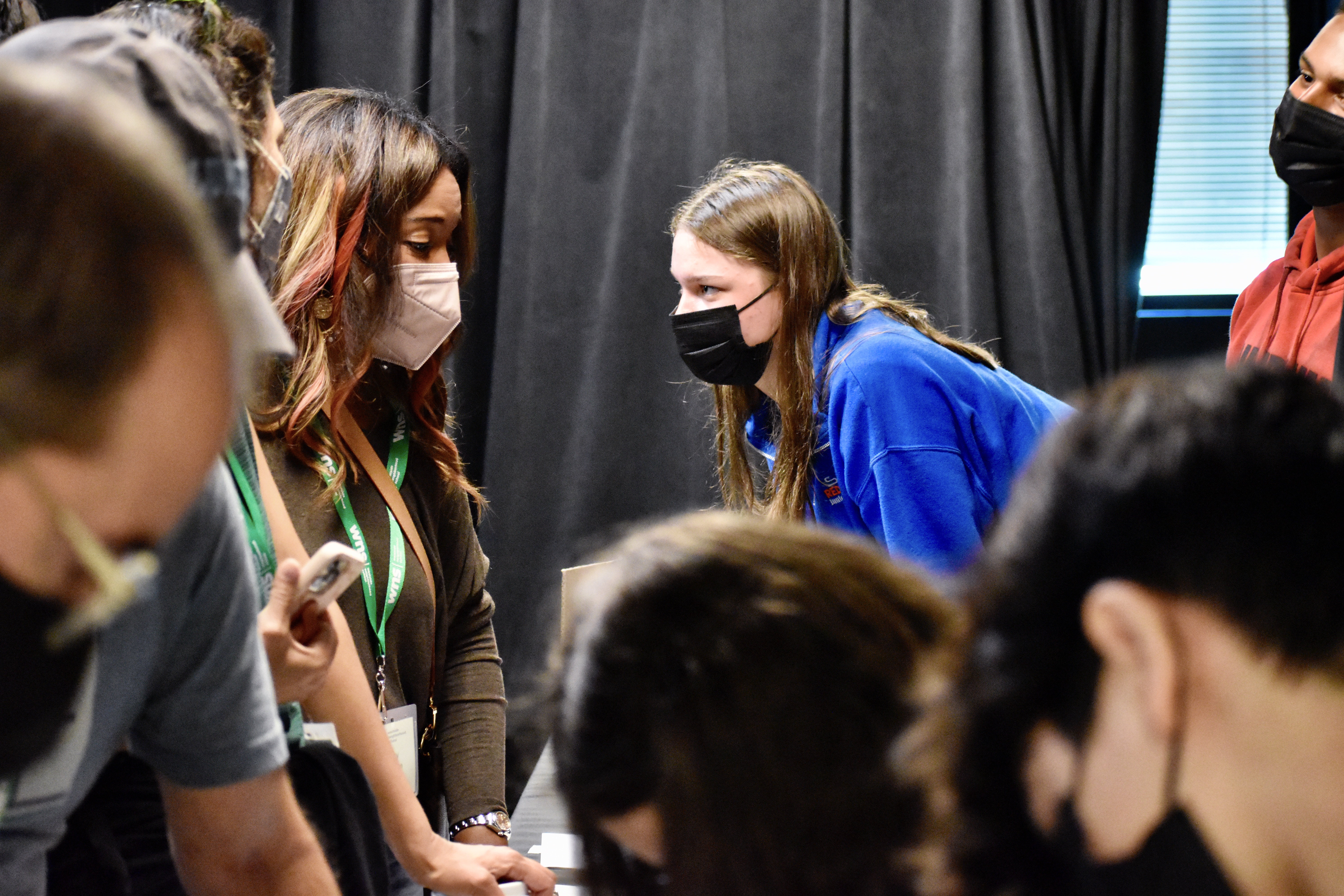 This project embodies the spirit of our school's mission statement: "to create a community of lifelong learners that contributes to the world with confidence, creativity, curiosity, conscience, and compassion."
During Passion Project, students have:
identified a problem in the world that they are passionate about and want to fix.

aligned this problem with one of the 17 U.N. Global Sustainable Development Goals.

researched their problem, potential solutions, and organizations with whom they may partner

.

developed a solution or plan of action and submitted a detailed proposal of their idea to the Passion Project Committee for approval.

completed an interview with an individual to help them better understand their target issue.

worked closely with a mentor (from our WNS Human Library or outside) who has guided them throughout the process.

created a final product or presentation to be displayed at the Passion Project Exhibitions.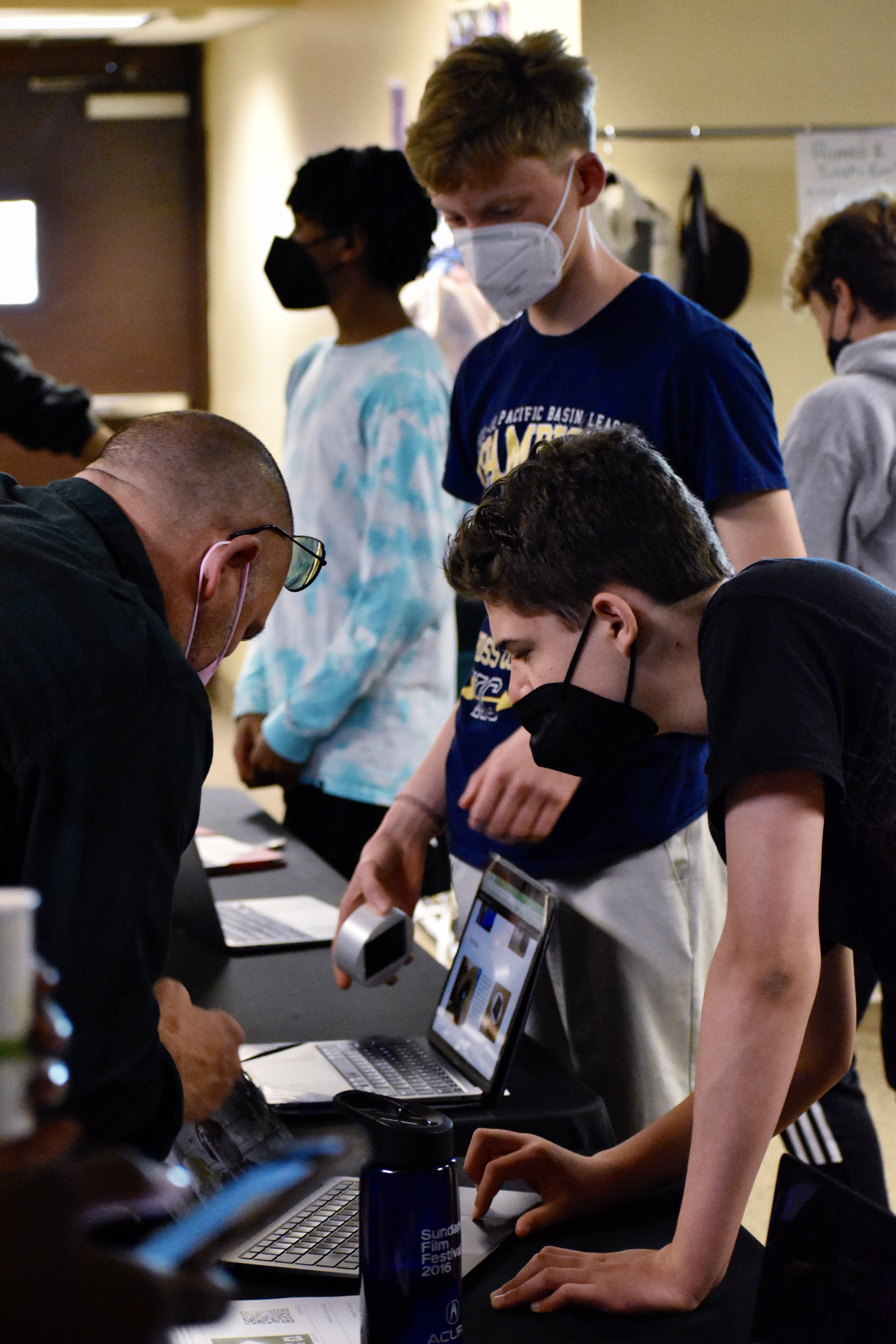 Starting in the Spring of 2022, WNS has collaborated with LumenSparQ, a non-profit organization whose mission is to spotlight and support local heroes in education. LumenSparQ runs the Ember Project, which focuses on supporting younger students performing a social good. For this inaugural year of the Ember Project, LumenSparQ selected Zoë Katz and Selah Johnson for their Passion Project work. Please visit the Ember Project page to learn how these students were supported by LumenSparQ in their projects.

To learn more about the Passion Project, see http://bit.ly/wnspassion.