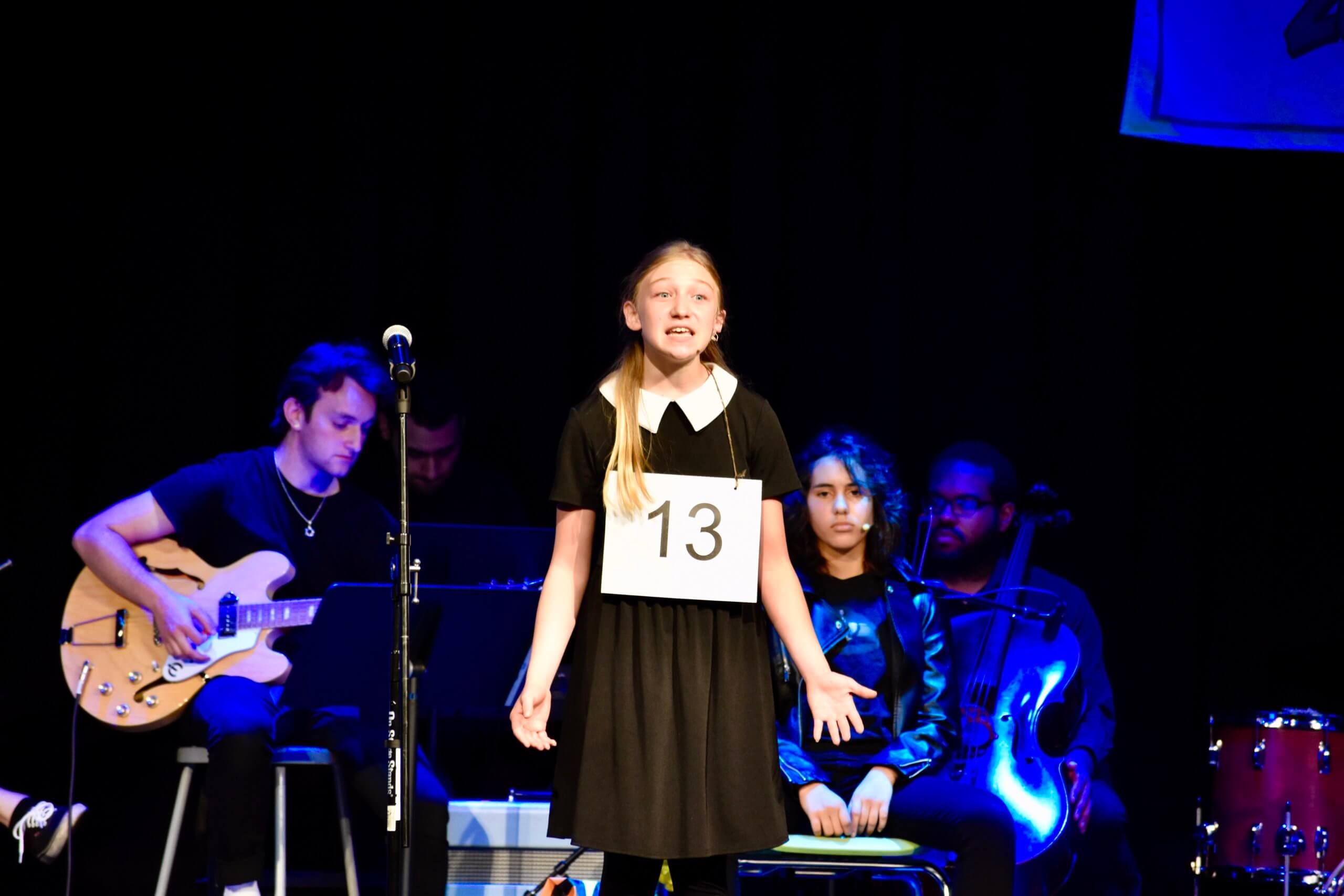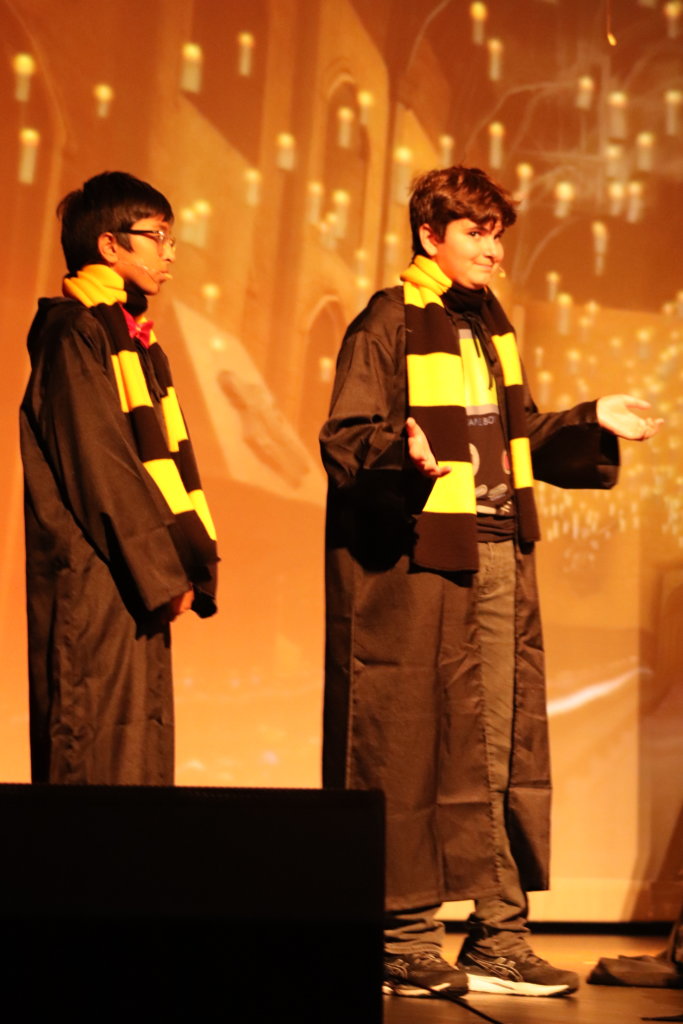 Performing Arts at WNS returned in full-force for the 2021-22 school year! It took some reorganizing and reimagination due to some COVID limitations but we were able to successfully manage and pull off an amazing program all year long. The goal was to bring back a sense of joy and confidence as we gathered together (safely).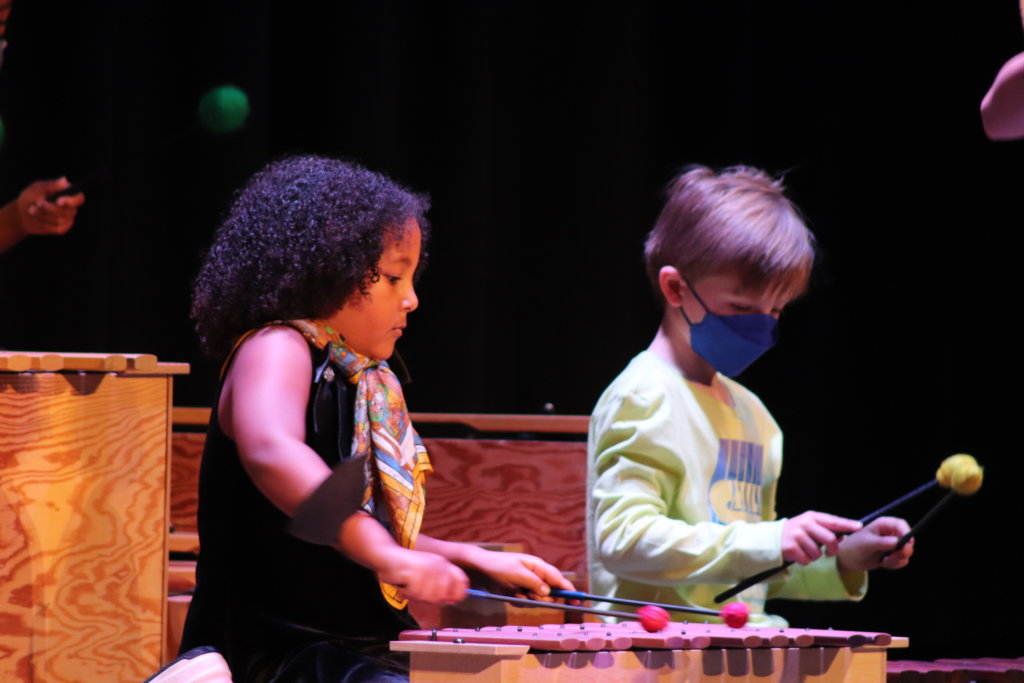 We were able to host nine performances on stage including the Winter Performing Arts Showcase, 3rd Grade's So You Think You Can Dance, Unhinged (an 8th grade devised show), Puffs (a 7th/8th grade scripted play), the Middle School Musical called the 25th Annual Putnam County Spelling Bee, a 4th Grade Performance of Devised, the 5th Grade Cultural Fair Devised Theatre, the Annual End of Year Talent Show, and the Middle School Choir Concert.
For the first time students had the opportunity to move the body in a different way in the inaugural Dance PE Elective. This class introduced and exposed multiple styles of dance to our students including Latin, theatre, street jazz, hip-hop, West African, tap and more!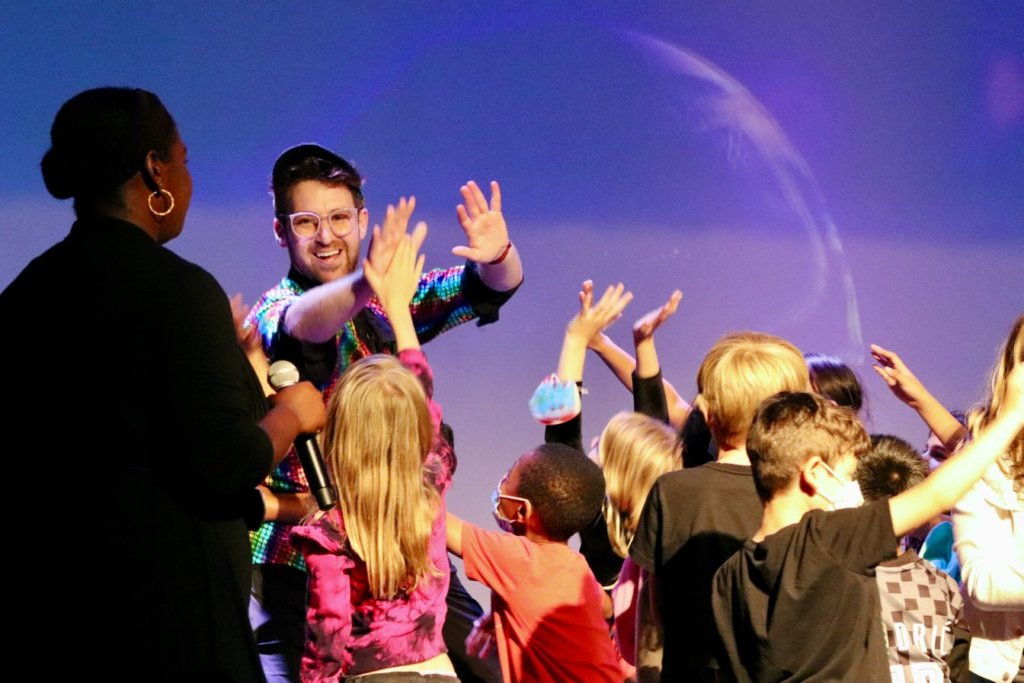 Our family supports the WNS Performing Arts Program because we believe that the arts are fundamental to our humanity. The arts enable and inspire our children, fostering creativity, empathy, confidence and beauty. The arts also strengthen our communities socially, educationally, and economically—benefits that persist even during a pandemic that has been devastating to the arts. It has been fulfilling to see our children thrive in creative ways under the guidance of an extraordinary faculty.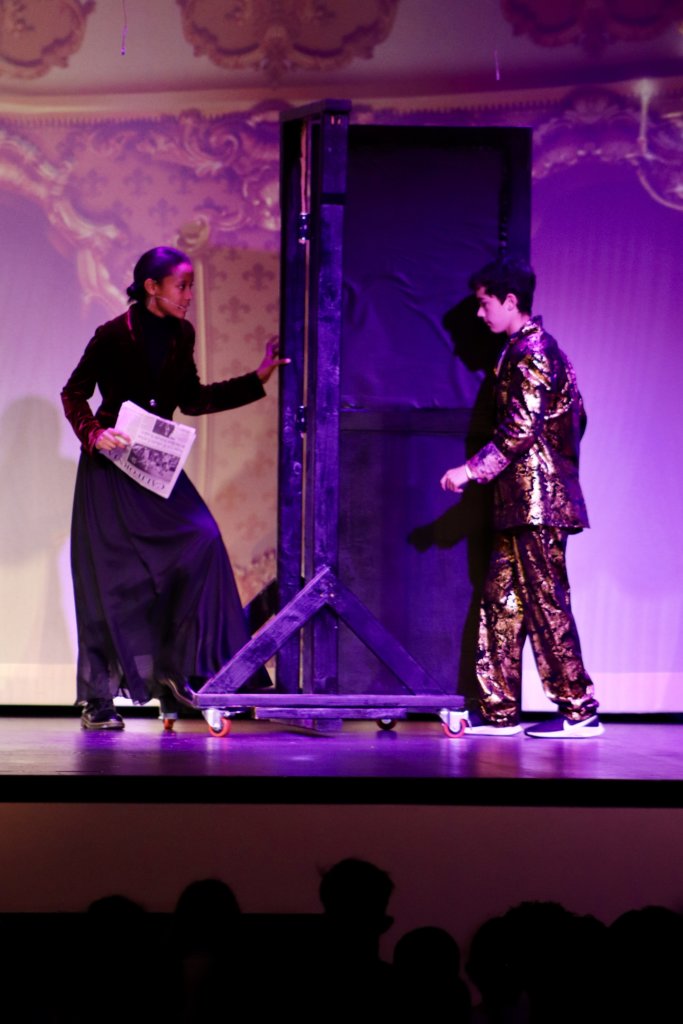 9:

Total number of performances

3:

Number of plays/musicals performed (One devised and two scripted) 

Number of MS school students involved in: 

Spring Musical: 18

students worked on the musical (10 in the cast & 8 on tech crew)

Spring Play: 22

(17 in the cast & 5 tech crew) 7th/8th graders worked on Puffs. Seventh grader Gigi Svehlak directed the show!