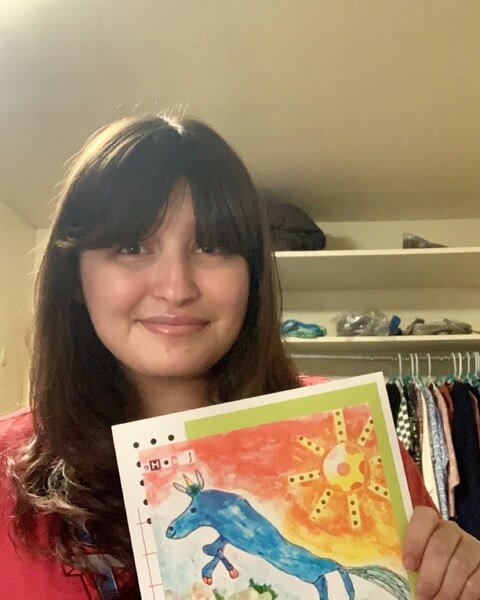 Sydney & The Aardvark Authors
Sydney Moses ('17) is currently a sophomore at Beloit College in WI. Her poem, An Abridgement of the Ground Pig, was recently published in the second issue of Parakeet Magazine. Click here to check out her work! She is working towards a double major in anthropology and creative writing. Her dream is to be an English teacher so she can inspire others to love reading and writing as much as she does. She loves all animals, but the aardvark is her favorite and she is constantly inspired by them. She and her friends even run a creative writing club at school called The Aardvark Authors.
Sydney has a second poem that has been published! It's called 'on repeat' and will be posted March 1st, 2023 in Turtle Way.