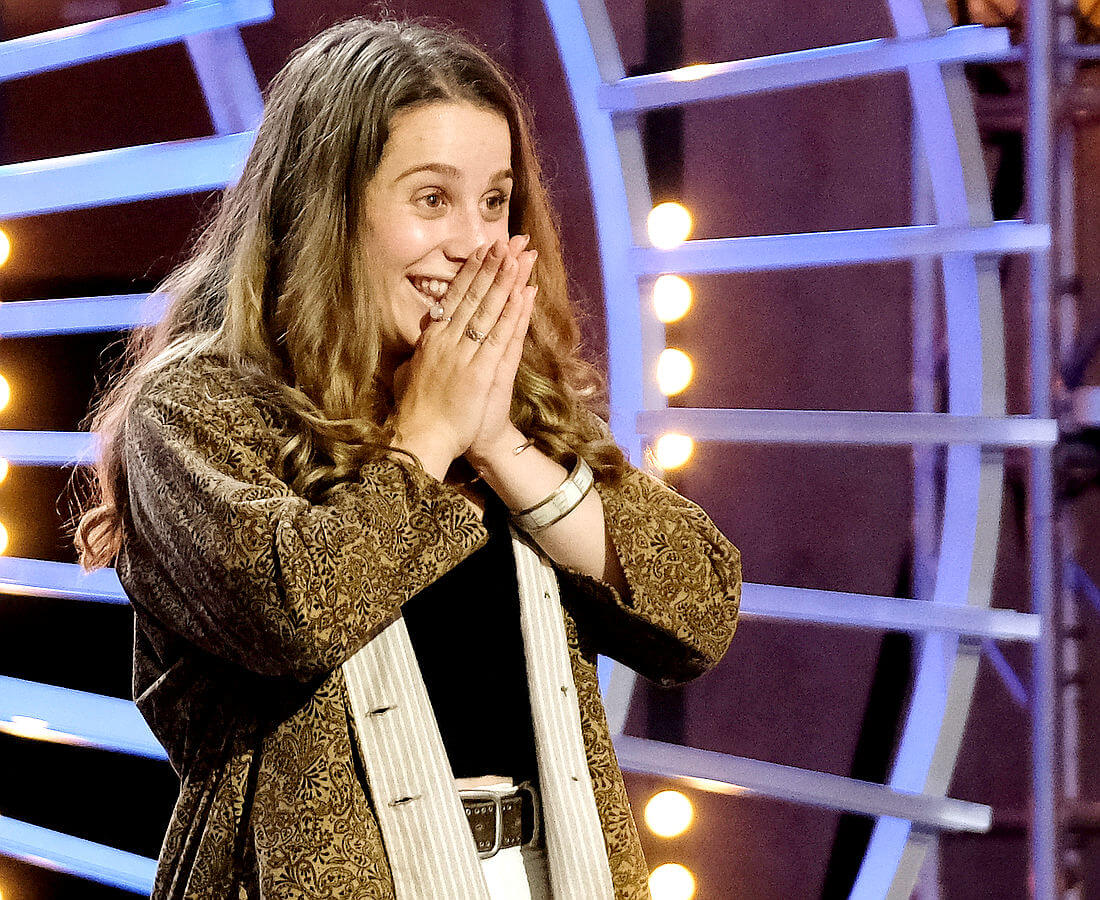 Anilee wows us on American Idol!
Anilee List ('14) was one of the Top 24 contestants on American Idol, Season 19, in April 2021. Read her feature article Meet Anilee List from American Idol Season 19 | Idol Chatter & Voice Views! Anilee currently studies at Berklee College of Music in Boston, where she has performed with acclaimed A Cappella group Pitch Slapped. She was named a 2018 U.S. Presidential Scholar in the Arts and a 2017 Youngarts Finalist.
Anilee courageously found her voice on stage after being diagnosed with Tourettes Syndrome while a student at WNS. Anilee starred in many of our shows and most recently performed at WNS during her alumni class reunion with her fellow alumni classmate, Emily Dietz (who is a USC student in the vocal jazz department) back in 2018.